Phone: 352-472-1100, Fax (844)-576-2605
Email:
Degrees and Certifications:
Master of Education
Mrs.

Helen Saltzgiver

is Newberry Elementary's Behavior Resource Teacher. As the BRT, one of her responsibilities is to incorporate Positive Behavior Intervention and Supports or 'PBIS' throughout the school.

Through PBIS, Mrs. Saltzgiver promotes a positive reinforcement that benefits every person at our school. At NES, students and teachers are encouraged to reach their fullest potential.

We want to create a learning environment that is not only safe but fun!
PBIS is a 3-tier, data-driven, systematic plan designed for reducing unwanted student behaviors in order to increase student engagement and learning. The plan holds students accountable to school-wide expectations through engaging, focused instruction, and a reward system and behavior analysis.
Behavior Resource Teacher (BRT) support is appropriate for teacher behavior management challenges at TIER 1 (e.g. new teacher/difficult class), TIER 2 (e.g. reward chart with increased incentive for student needing repetitive re-teaching for replacement behaviors) and TIER 3 (e.g. intensive FBA/BIP to address behavior modification).
School-Wide Expectations:

WE ARE RESPECTFUL

WE ARE RESPONSIBLE

WE ARE SAFE
When students are seen "Doing Good" they are given a "Do Good" ticket. As tickets are collected, students may use them to buy items from the school store or to gain entry into a PBIS-Sponsored event.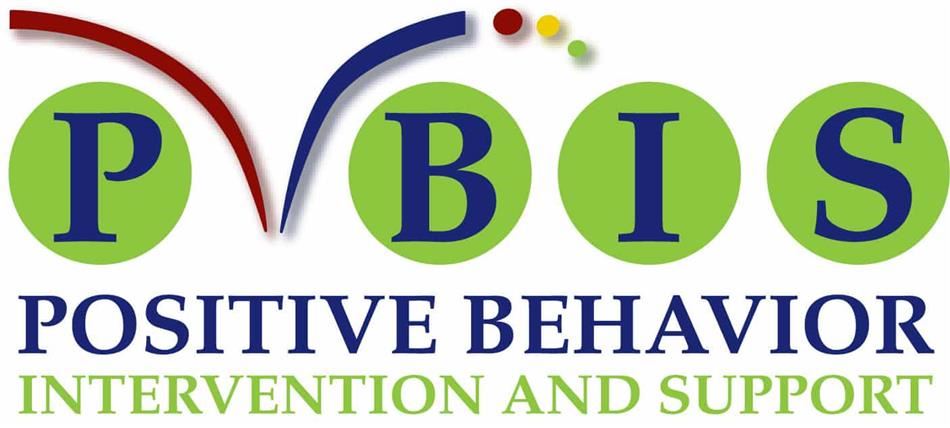 How Can Parents Get Involved?
Become a VOLUNTEER!

Parents, fill out a Volunteer Application in order to contribute during PBIS Events. Also, PBIS will frequently ask for donations of items necessary to host an event.

If you have any questions about being a volunteer, please contact Mary Strauch, our Volunteer Coordinator at nes.volunteers@gmail.com.
PBIS Volunteer Opportunities:
PBIS Celebration Bash

PBIS Over the Rainbow Breakfast

PBIS SCHOOL STORE