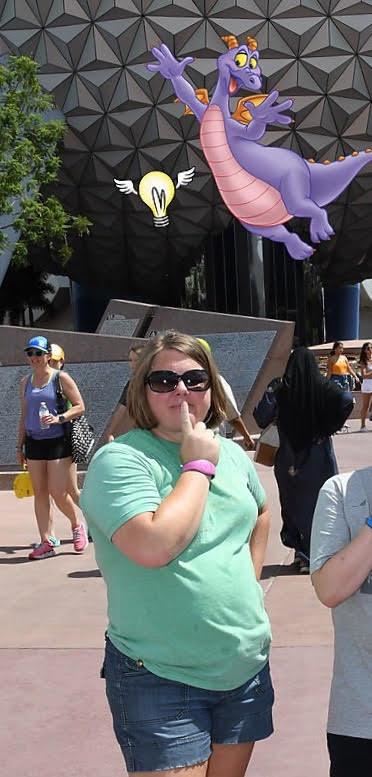 Phone:
Email:
Degrees and Certifications:
Mrs.

Heather Lowry

My name is Heather Lowry, I am the Behavior Resource Teacher here at Newberry Elementary School. This is my 14th year in public education, with another 4 years in private education and preschool. I have taught Pre-K through 6th grade. I have my undergraduate degree in Elementary Education and my masters in Educational Leadership. I've also completed my Registered Behavior Technician coursework. I love learning and growing. If I can't do something or don't know something, I'm always willing to ask and find out.

I moved to Gainesville when I was in the 7th grade and went to Alachua County Schools for middle school and high school. My husband, Levi and I have been married almost 19 years and we have two beautiful children. We also have two fur babies as well. I am so lucky to be on the NES team. I am definitely a Panther Proud!

As the BRT, I have the privilege or rewarding awesome behavior and good choices.

*Snowie Gator Days monthly

*9 Weeks PBIS Events including Trunk or Treat

*Do Good tickets to use at the School Store weekly

*Special Breakfasts to honor students who make GREAT behavior choices every other month

I am excited about all the PBIS opportunities we have this year!
PBIS is a 3-tier, data-driven, systematic plan designed for reducing unwanted student behaviors in order to increase student engagement and learning. The plan holds students accountable to school-wide expectations through engaging, focused instruction, and a reward system and behavior analysis.
Behavior Resource Teacher (BRT) support is appropriate for teacher behavior management challenges at TIER 1 (e.g. new teacher/difficult class), TIER 2 (e.g. reward chart with increased incentive for student needing repetitive re-teaching for replacement behaviors) and TIER 3 (e.g. intensive FBA/BIP to address behavior modification).
School-Wide Expectations:

WE ARE RESPECTFUL

WE ARE RESPONSIBLE

WE ARE SAFE
When students are seen "Doing Good" they are given a "Do Good" ticket. As tickets are collected, students may use them to buy items from the school store or to gain entry into a PBIS-Sponsored event.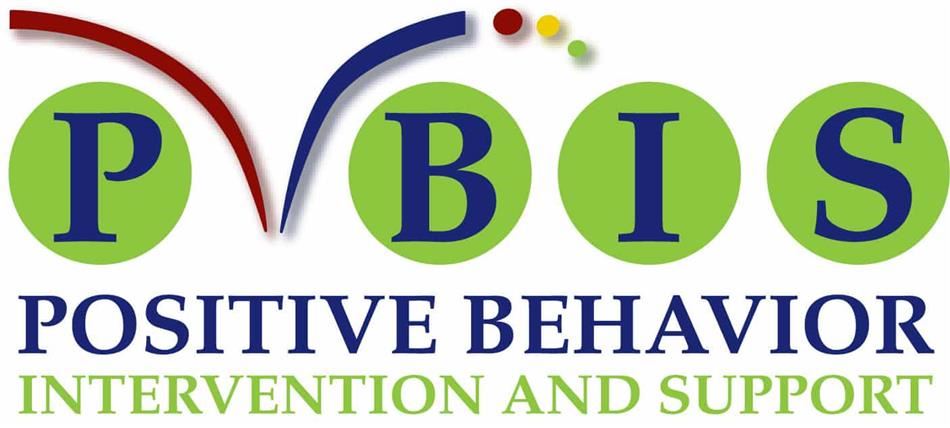 How Can Parents Get Involved?
If you are interested in either volunteering or donating to any of our PBIS sponsored events, please email our Volunteer Coordinator, Mary Strauch, at nes.volunteers@gmail.com.