Williams Celebrates its 80th Year in Education!
On December 13, 2018, the 80th day of school, Joseph Williams Elementary celebrated its 80th year in education! We are proud to be a part of the legacy and are honored to celebrate 80 wonderful years in our community.
Check out the gallery on the homepage for pictures from the vocabulary parade, teacher reunion, and celebrations around campus as we share our special day.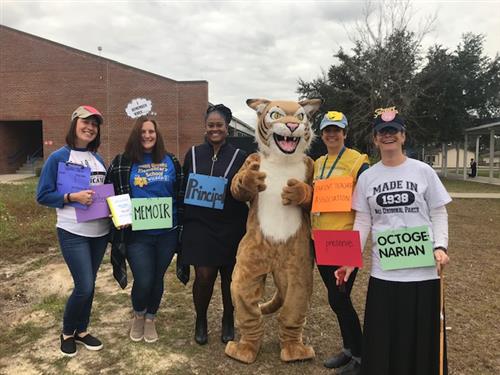 Additionally, please take a moment to read the new Message From the Principal!
---