Accepting Applications for Fall 2022
Late Applications for Fall 2022.
We are currently accepting applications for the Fall of 2022. There is limited space available in all of our programs. Please complete your application as soon as possible. If you have any questions, you can contact the Assistant Principal-Mrs. Jones.
Click on the link below to complete your application.
https://alachua-magnet.hosted.src-solutions.com/login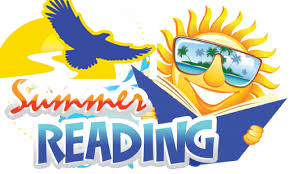 Click the link for Summer Reading Information