EDEP at Wiles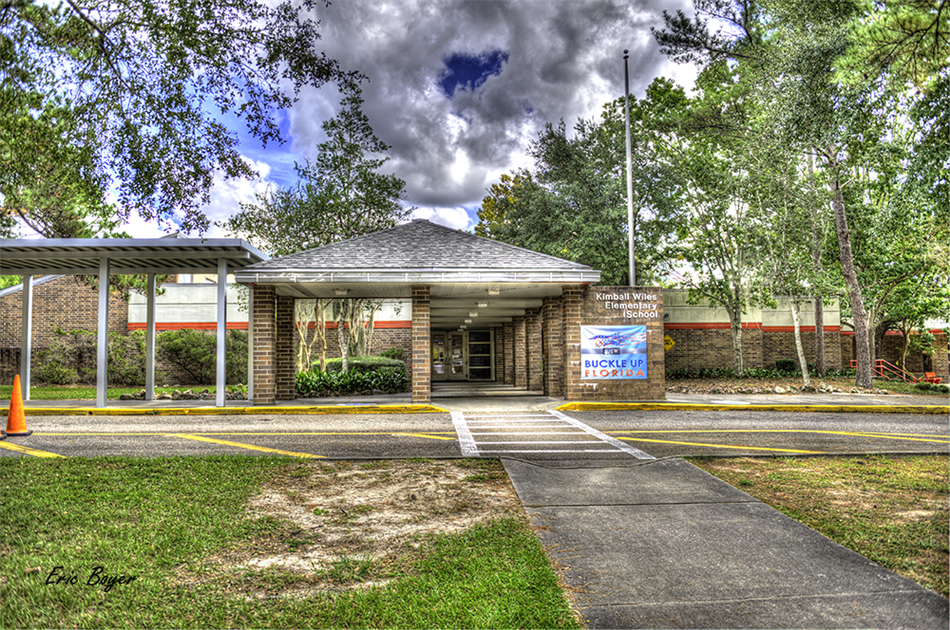 Phone:
Email:
Degrees and Certifications:
Becca Barnett, Coordinator

Email: conerlyrl (@gm.sbac.edu)

EDEP Phone: (352) 672-5322

Program Hours: School Dismissal Until 5:30 pm

TAX ID# 59-6000500

Link to the District EDEP Site
Our Daily Schedules
Monday, Tuesday, Thursday and Friday

1:52 - 2:15 Attendance and Snack
2:15 - 2:45 Homework|Free Play
2:45 - 3:00 Trivia| Announcements
3:00 - 3:45 1st Rotation
3:45 - 4:00 Trivia| Announcements
4:00 - 4:45 2nd Rotation
4:45 - 5:15 Free Play| Board Games| Clean Up
5:15 - 5:30 Good Byes

Wednesday

12:37 - 1:00 Attendance
1:00 - 2:00 Homework|Outside Play|Inside Game
2:00 - 2:20 Snack
2:20 - 2:35 Trivia| Announcements
2:35 - 3:35 1st Rotation Time
3:35 - 3:45 Trivia| Announcements
3:45 - 4:45 2nd Rotation Time
4:45 - 5:15 Free Play| Board Games| Clean Up
5:15 - 5:30 Good Byes
Pick Up Procedures
Program hours are from school dismissal until 5:30 pm.

Late fees will be charged beginning at 5:31 at a rate of $15.00 per child for every 15 minutes you are late. Additionally, three late pick ups will result in dismissal from the program.

If your child will be finding an alternative way home (bus, car rider, walking, riding a bike or going home with a friend), please let the site coordinator know in a timely manner. You may do this by phone or email.

Please make sure you are signing your child(ren) out daily, using the iPad available at the sign out desk.
EDEP 2020-2021 Registration
We are excited you are interested in EDEP. Starting Wednesday, May 20th at 9:00 am we are accepting registration for incoming Kindergarteners for the 2020-2021 school year on the District EDEP website for all schools. All other grades may start registering on Thursday, May 21st at 9:00 am.

Enrollment is limited and first come, first serve. Please be patient; we will begin contacting families in June regarding the status of your application. If you have questions please email me at: conerlyrl @gm.sbac.edu

Becca




Weekly Fees
Full rate: First Child $48.00

Each additional sibling: $42.00

(At the same location)

Scholarship Rate III: First Child $32.00

Each additional sibling: $28.00

(At the same location)

Scholarship Rate II: First Child $20.00

Each additional sibling: $17.00

(At the same location)

Scholarships are available based on household income. The parent must complete an application and income verification to determine the proper fees to be charged. Until this form is processed everyone will pay the full rate.

Fees are due on Monday of each week; you may pay by cash, check or by credit/debit on the kinderlime website.