Our mission is to collaborate with faculty, staff, parents/guardians, stakeholders and the community; to enhance our students as they develop healthy emotional/mental wellbeing, academic, and personal/social skills.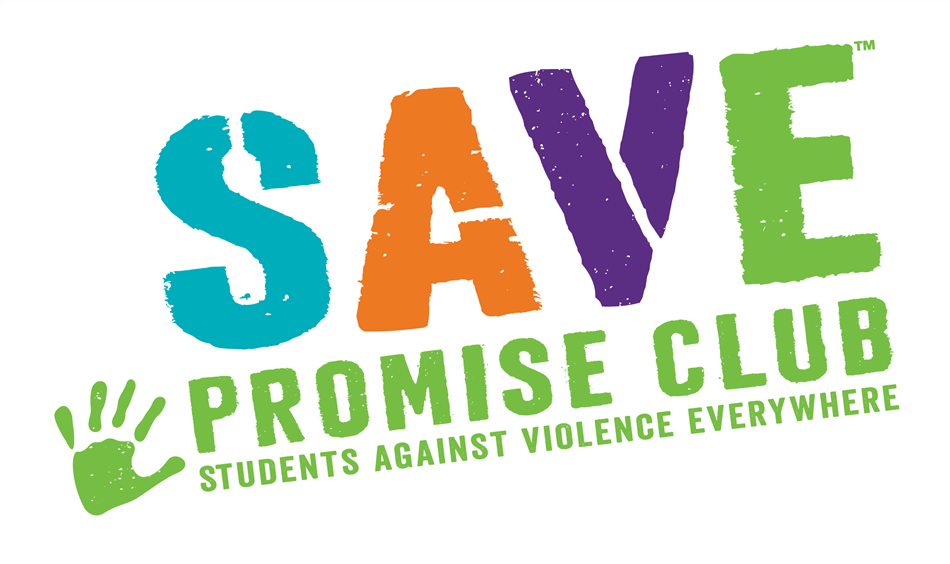 School Counselor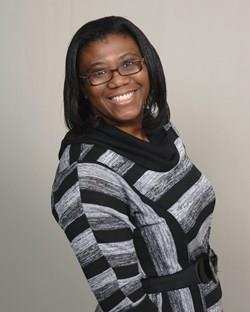 Phone:
Email:
Degrees and Certifications:
Sezra Gay

Ms. Gay welcomes you to the A. Quinn Jones School Guidance Counseling. Her approachable down to earth methods has helped guide youth, teens, and adults to advance in confidence, emotional intelligence, communication, and soft skills to have healthy relationships and excel in their academics, social, and career goals. Ms. Gay brings over a decade of expertise to youth and adults in the areas of Leadership, Counseling, Mentoring, and Outreach.

She welcomes you to participate in the school counseling services: Classroom Guidance Presentations, Career & College Exploration, Crisis Counseling, Individual Counseling, Small Groups, Parent/Student meetings, 504 Plan meetings, supporting Teachers in I.E.P. meetings and collaborating with the Parents, Principal, Assistant Principal, School Nurse, Deans, and Graduation Coach to best support students. Everyone matters to Ms. Gay, she will reach you where you are, motive to empower you, respect your thoughts and feelings while encouraging you to fulfill your potential. She may be reached at 352-955-6840. She will greet you with warmth and professionalism.
School Mental Health Counselor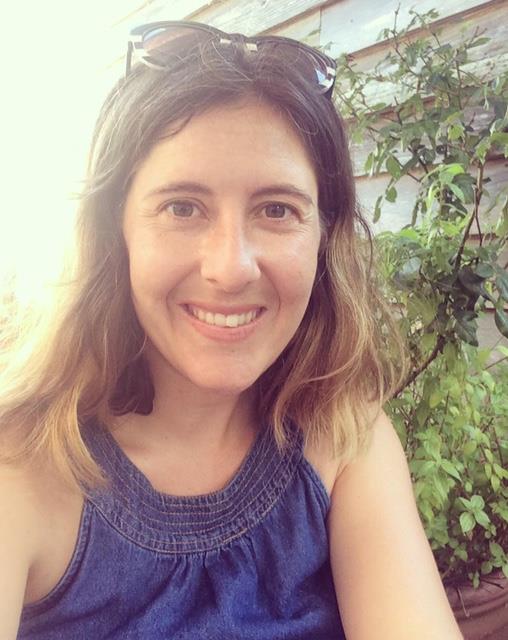 Phone:
Email:
Degrees and Certifications:
Malia Norris

Malia Norris is our School Mental Health Counselor. She shares her time counseling students at Sidney Lanier and at A. Quinn Jones. She's at A. Quinn Jones on Mondays and Wednesdays 8:15 am - 3:45 pm, and Fridays 12:30 pm - 3:45 pm. She support students who are struggling with various challenges in life, providing them with the motivation they need to become the best person they can be. Please don't hesitate to reach out to her by email at norrismb (@gm.sbac.edu) or by phone at:

A. Quinn Jones 352.955.6840 Ext# 6013. Sidney Lanier at 352.955.6841.
Since August 2019, A. Quinn Jones Center has become an referring partner with our local Career Source of NCF Workforce Innovation & Opportunity Act (WIOA) Youth Program for Graduates or Dropouts ages 16 -24 to gain help with earning a GED, paid internship, and employment.
School Counseling Photo Gallery