EDEP at Alachua Elementary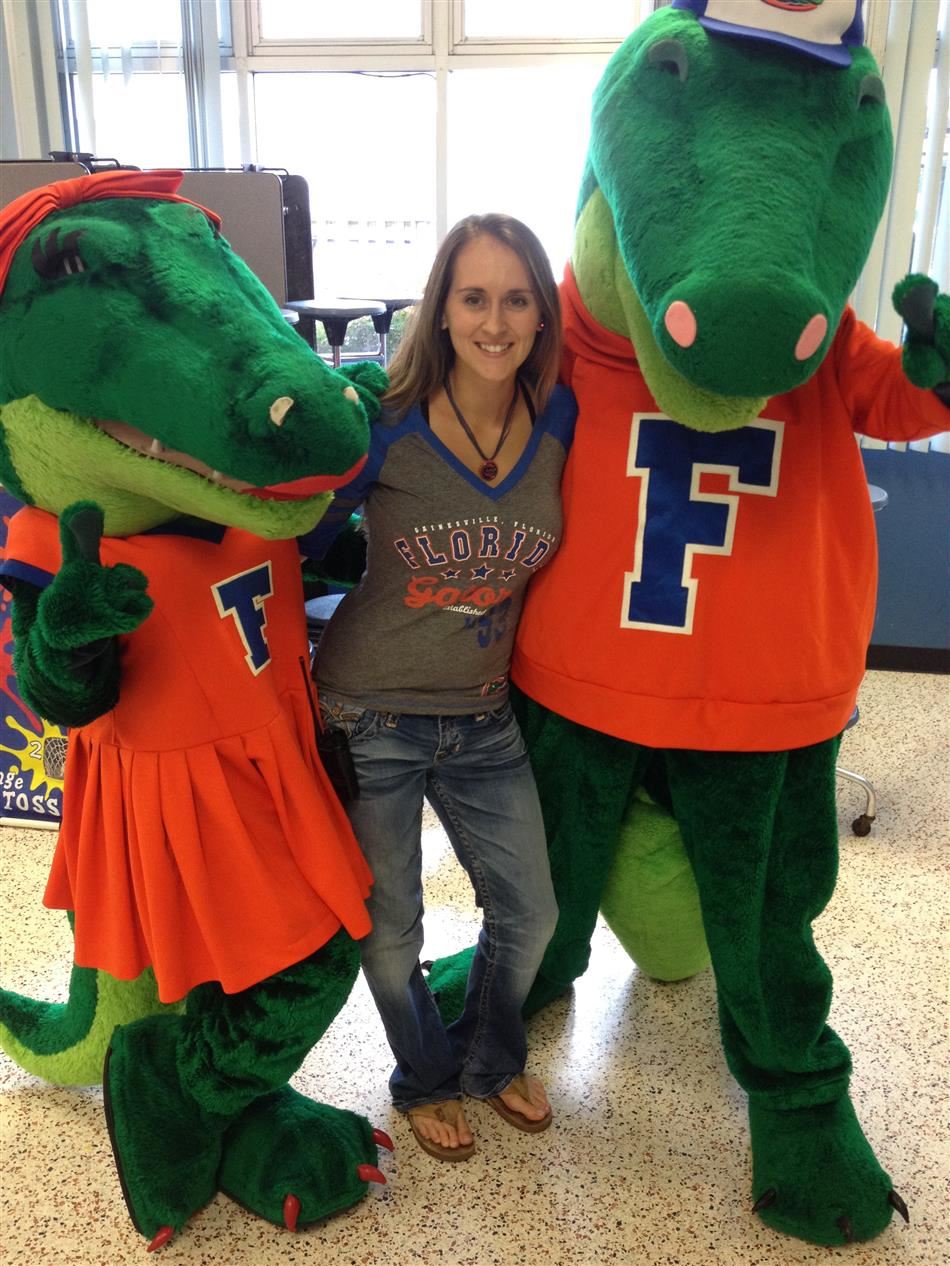 Phone:
Email:
Degrees and Certifications:
Brooke Gainey, Coordinator

Welcome Alachua Alligators to EDEP! We are excited to have your child join us!

We are open Monday-Fridays when school is in session!

Snack will be provided every afternoon.

Homework help is provided Mon-Thurs

Email: feaginbn (@gm.sbac.edu)

Phone: 352-262-7933


Link to the District EDEP Site

TAX ID# 59-6000500
Registration Information
Welcome to the 2018-2019 School Year!

EDEP Registration Information:

To enroll your child please pick up an EDEP registration card at your school, fill it out, return it with a nonrefundable $25 registration fee.

You may visit the EDEP office during the week of August 5-9 to register your child. Meet the teacher is also a great time to register, just bring your $25 registration fee and a copy of your tax return.

The first week fees are due before your child begins.

Please call the EDEP office or email Mrs. Brooke with any questions
Program Information
Program hours are from school dismissal until 5:30pm Mon-Fri

Late fees will be charged at 5:31 at a rate of $15 per child for every 15 minutes you are late. Three late pick

ups will result in dismissal from the program.
EDEP Weekly Fees
Full Rate: First Child $48

Each Additional Sibling $42

(At the same location)

Scholarship Rate III: First Child $32

Each Additional Sibling $28

(At the same location)

Scholarship Rate II: First Child $20

Each Additional Sibling $17

(At the same location)
EDEP 2019-2020 Registration
Online registration for EDEP is temporarily unavailable. To enroll in the current school year, please visit the Alachua EDEP office located in the cafeteria. Registration for the 2020-2021 school year will begin in May and a waitlist will be started

if EDEP reaches capacity. If you would like to enroll in the Alachua EDEP Summer Camp, you must pick up the paperwork from the EDEP office at Alachua Elementary. For all questions regarding registration please call us at 352-262-7933.
Daily Schedule
Mon, Tues, Thurs, Fri:

School dismissal-3:30 Homework help & Free play

3:30-4:45 Enrichment Activites

5:00 Snack

5:30 Closing Time

Wednesday:

School dismissal-2:45 Homework help & Free play

2:45-4:45 Enrichment Activities

5:00 Snack

5:30 Closing time
Announcements
Alachua EDEP has some exciting things planned for the new school year! Here are some of the things you can expect:

-Dance Club

-Girls Club

-Gardening

-Cooking

-Monthly parties (And nobody parties like EDEP!)

-Holiday Performance
See what our Alligators are up to!