Welcome to the Alachua County Public Schools Transportation Department
If your place of residence changes after being assigned a stop, please notify the school so that a new stop can be arranged. Route Coordinators will review the situation using state guidelines to determine whether busing can be provided. Please allow 3-5 days for a bus stop to be arranged. Stops are scheduled based on the students' primary addresses. Pick up and drop off must be from the same location.

We have started sending out Skylerts when your child's bus is going to be more than 15 minutes late. Please contact your child's school to make sure you are registered to receive Skylert notices from the district and make sure your information is current such as your phone nubmer and email address. Skylert's are sent out through SMS messages, emails and phone calls.
Important Updates
The Alachua County Public Schools District is moving to Let's Talk which is a cloud-based community feedback solution that helps K-12 school leaders and their teams listen to and engage their communities to solve critical school issues. Let's Talk will replace the We want to hear from you link. The Alachua County Public Schools District invites you to complete the Let's Talk link located at the bottom of this page if you are having a school bus transportation issue or you would like to leave a compliment for a transportation team member. Our goal is to answer questions within 24-48 hours.
Transportation Initiatives
Share your comments, questions and concerns
Transportation Photo Gallery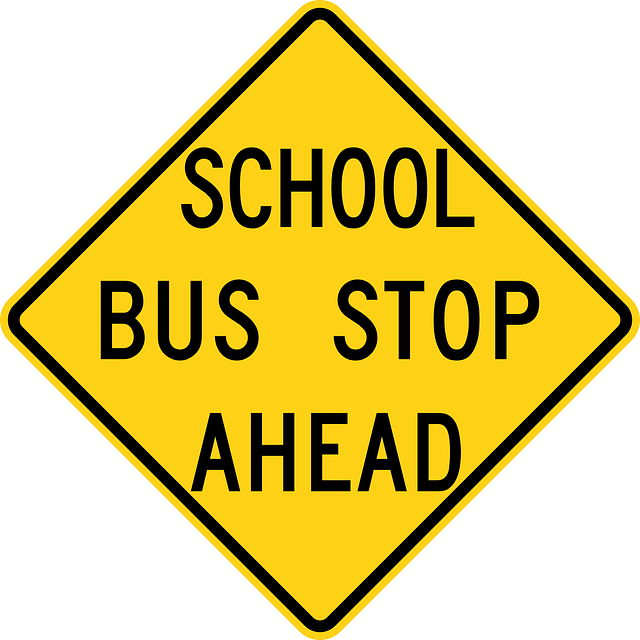 Late Bus
If your bus is running more then 10 minutes behind schedule, please call your student assigned school first. We normally make calls to the schools when buses are running late, or if you prefer you can also give the Transportation Department a call at (352) 955-7602.

Thanks for you patience and understanding.

Click to view the late bus Alerts.
For Magnet Buses: Contact school Database Specialist.