Welcome to the Alachua County Public Schools Transportation Department
Please be advised that during the first few weeks of school we may experience a high number of bus delays. The delays are common due to the verification that students are getting on and off at their assigned bus stop and route changes. The routes should stabilize two to three weeks after the beginning of school. We apologize for any inconvenience this may cause. If your place of residence changes after being assigned a stop, please notify the school so that a new stop can be arranged. Also, please notify the school if your student(s) did not ride the school bus during the 2020-2021 school year but will be requiring school bus services for the 2021-2022 school year. Route Coordinators will review the situation using state guidelines to determine whether busing can be provided. Please allow 3-5 days for a bus stop to be arranged. Stops are scheduled based on the students' primary addresses. Pick up and drop off must be from the same location.
Important Updates
The Alachua County Public Schools District invites you to complete the following help form if you are having a school bus transportation issue or you would like to leave a compliment for department members. Our goal is to respond to the issue within 24-48 hours.
Transportation Photo Gallery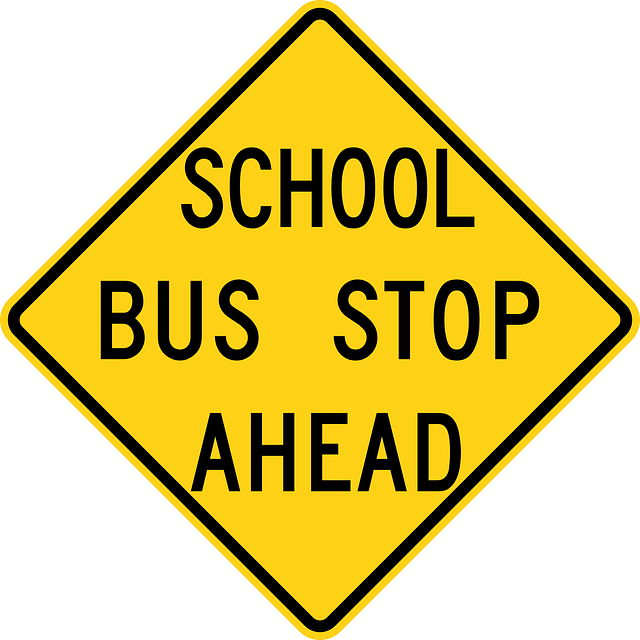 Late Bus
If your bus is running more then 10 minutes behind schedule, please call your student assigned school first. We normally make calls to the schools when buses are running late, or if you prefer you can also give the Transportation Department a call at (352) 955-7602.

Thanks for you patience and understanding.

Click to view the late bus Alerts.