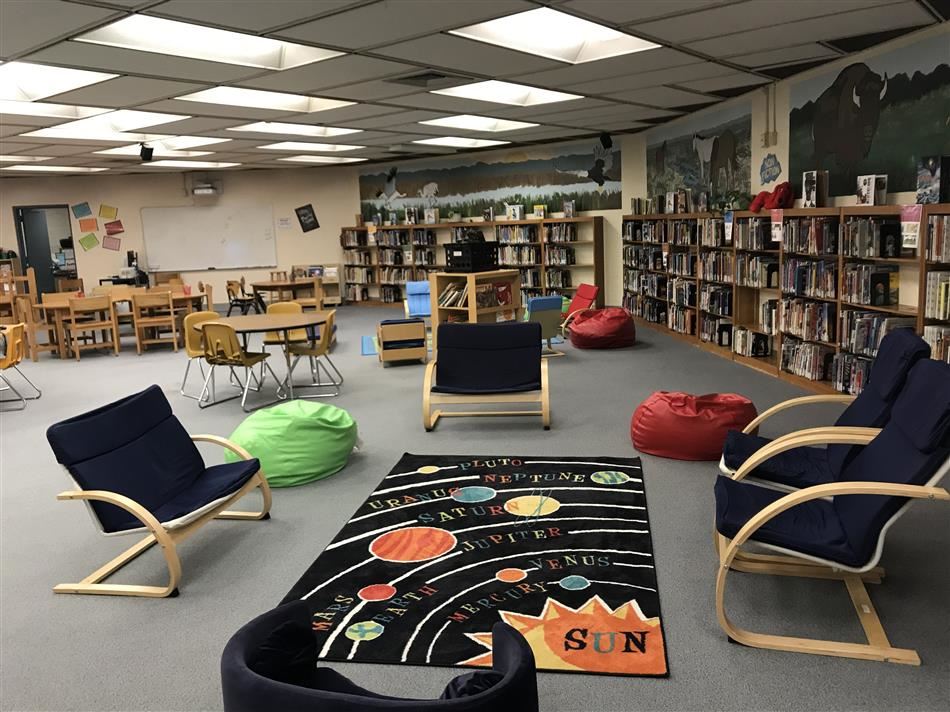 Library Media Center
Welcome to the Media Center!


Hours

Media Center hours are:

8:00 am - 2:45 pm

***Students may also return books both before and after school outside of regular Media Center hours (7:30-7:40am and 2:45-3:00)***
Battle of the Books
Do you like reading books? Do you like answering questions faster than everyone else? Then come join the Battle of the Books 2018-19!!!

Teams of 6 third through fifth grade students will read 10 district-approved books and then compete against other teams to answer the most trivia questions about those books. We will be doing a district-wide competition at the end of the year, competing against other schools.

Each student will be responsible for reading 3 or 4 of the books over the course of the school year. Weekly meetings will be held to update the team on its progress and to plan strategies for the competition!

Practices will begin in January. You can read the 3-5 SSYRA books to get a head start! See Mr. Hartwell or Ms. Paulson for more information.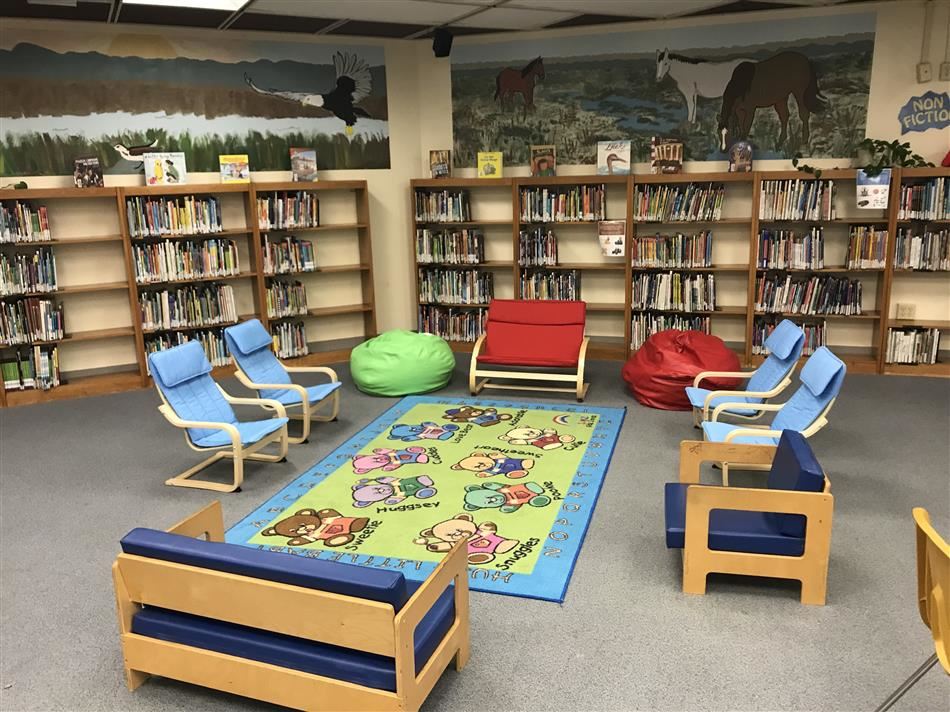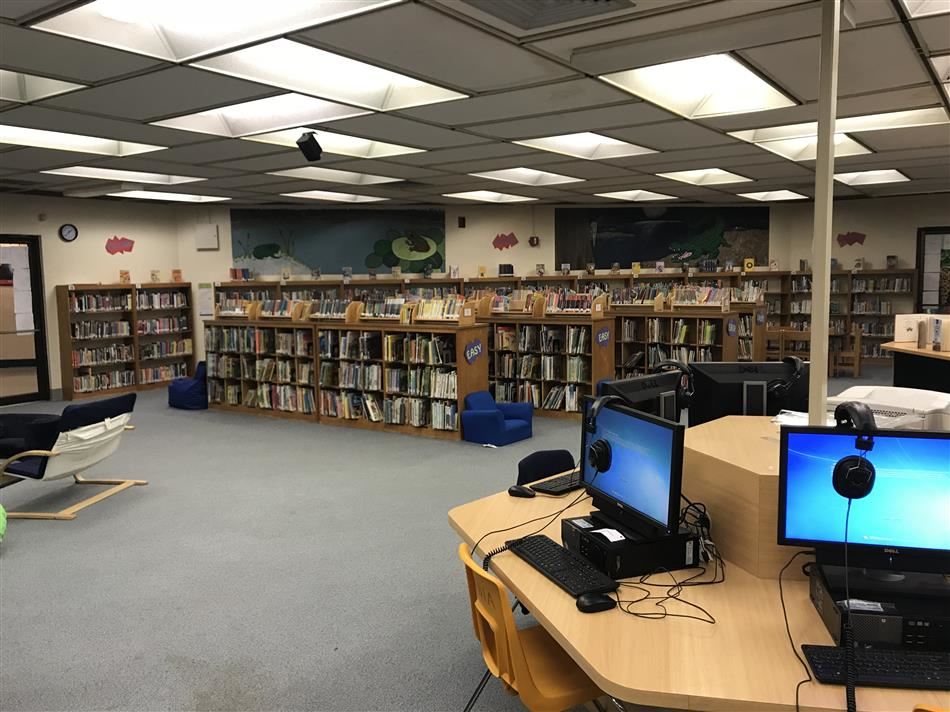 Shell TV News
News Crew

Every morning Shell broadcasts a student-run news show called WCSE TV-68. We are constantly recruiting students from 4th and 5th grade to join the news crew. There are multiple positions available:

Anchorperson (2)

Camera Operator

Technology Operator

A crew of 5 students will be chosen every 9 weeks. To apply, students must fill out an application and a teacher recommendation form and turn them in to the Media Center. On the application, students sign a pledge to keep their grades up, choose good behavior habits, respect their fellow news crew members and equipment, and be punctual (must be on set by 7:30). If at any time during the 9 weeks these promises are not kept, students will be asked to leave the crew until the next 9 week period, when they can reapply.
News Broadcasts

Archive of news broadcasts for 2018-19 school year.