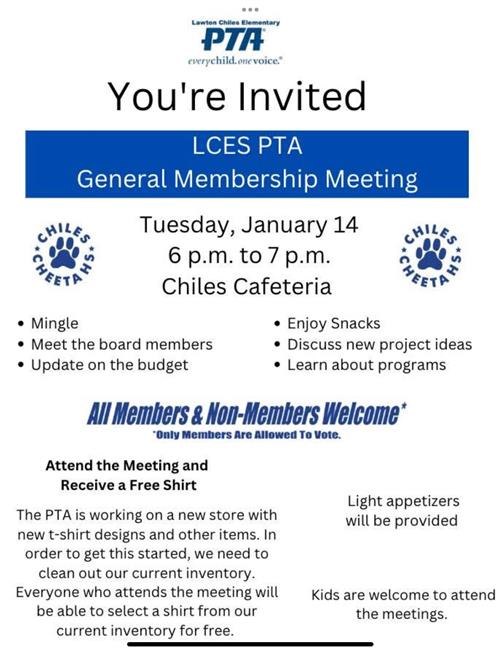 Our PTA Board
2022-2023 PTA Board

President: Chelsea Chappell

VP of Membership: Lesley Banis

VP of Programs: TBD

Treasurer: Jamie Ayoub

Secretary: Becca Roberts

Ways and Means Chair: Kristina Furst

Volunteer Coordinator: Jamie Hungerford

Advocacy Chair: Emily Raymer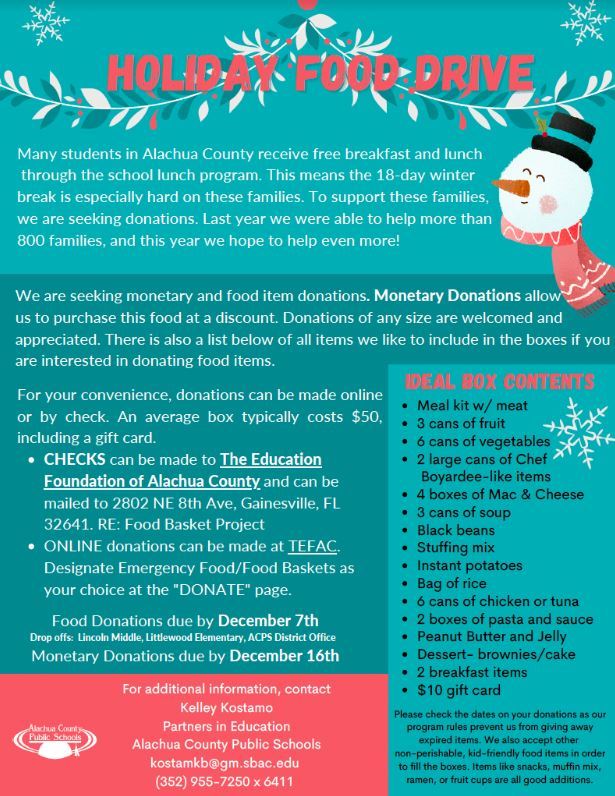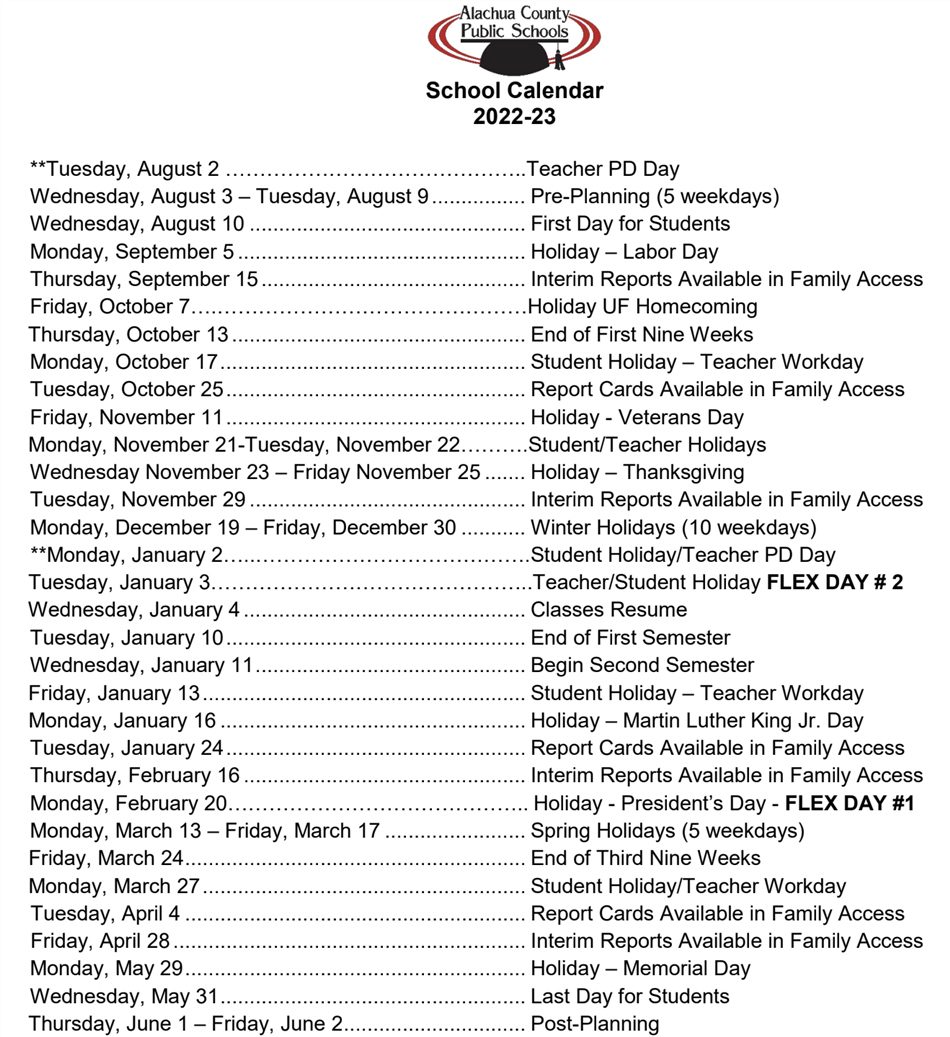 Have a dismissal change for your student?

1. Please send ONE email

2. Address Line: Use chilesfrontoffice@gm.sbac.edu AND the teacher's email (if there are multiple students, add all of the teachers' emails)

3. Subject Line: Use the students full name (first and last). If there are multiple students, write all of the students' first names and the last name.

4. Body of the email includes parent's full name

Your child's safety is a TOP PRIORITY and having this information is VERY IMPORTANT!

Thank you!
Our Cheetah Fun Run was a HUGE success!

Together, our students, families and PTA raised more than $32,000 this year!

We had so much fun, Mr. T dyed and shaved his head and it was awesome!
The PTA's Teacher and Staff Appreciation committee has a surprise planned for the teachers and staff this month! They will deliver room-service-style bags of treats to each teacher and staff member the week before winter break!

If you want to help you can sign up for the committee HERE or donate a drink or snack from the PTA's Amazon Wish List HERE! Thank you for your support!
December 1st-9th: Food Drive

December 2nd: Skate Station Spirit Night, 5:30 p.m. to 7:30 p.m.

December 19th-30th: NO SCHOOL

January 2nd: NO SCHOOL

January 3rd: Classes resume

January 24th: PTA General Meeting (in the school cafeteria); 6 p.m. social time and volunteer information, 6:30 p.m. to 7 p.m. PTA meeting

January 31st: STEAM Night

February 16th: International Spring Fling
Congratulations to our volunteers of the month!

Mrs. Gibboney was chosen as the faculty volunteer!

Gabriella Calzadilla was chosen as the general volunteer!

Lisa Emery was chosen by random drawing as the PTA member of the month!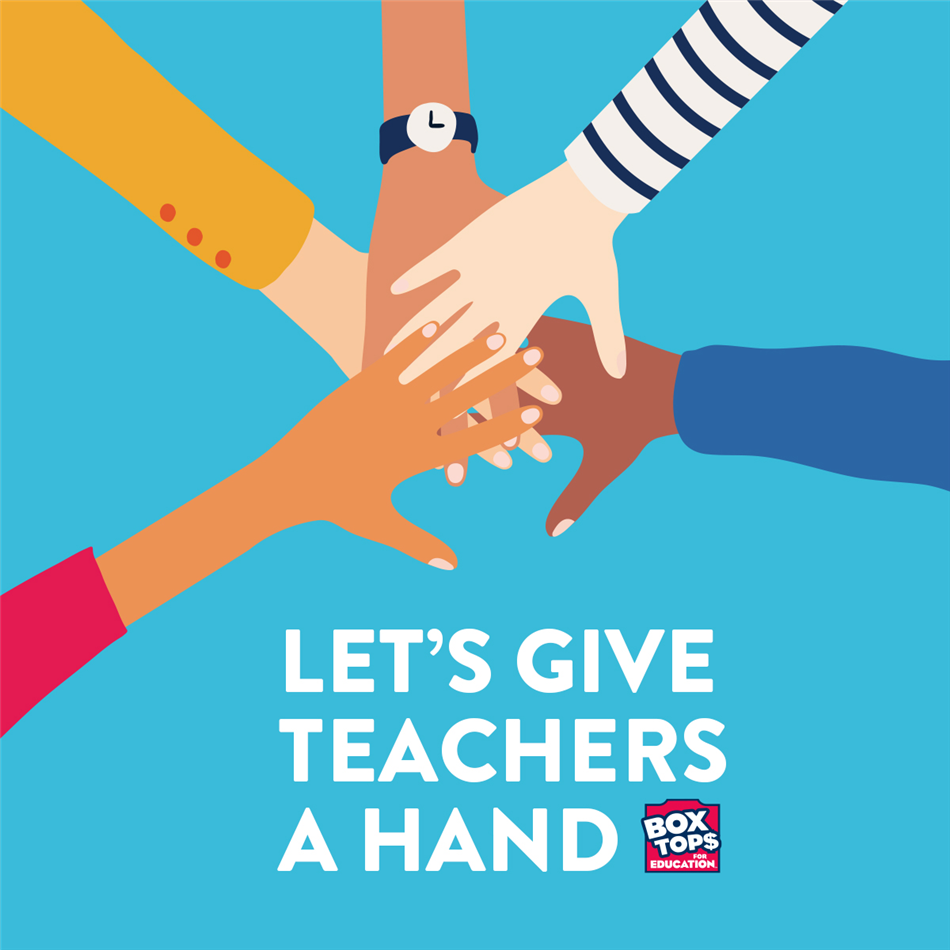 It's easy as 1, 2, 3 to earn money

for our School!

1. DOWNLOAD the Box Tops App

2. SCAN your Receipts OR clip Box Tops off products you purchase

3. EARN money for Chiles Elementary!

Visit HERE for more information and tools we can use to make the process easy!