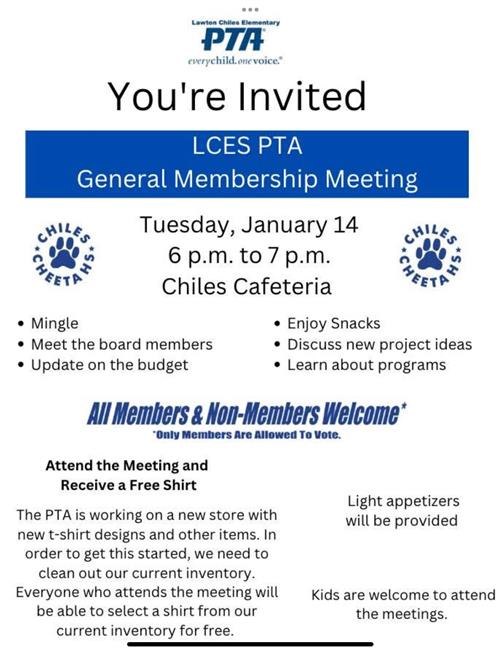 Our PTA Board
2022-2023 PTA Board

President: Chelsea Chappell

VP of Membership: Lesley Banis

VP of Programs: TBD

Treasurer: Jamie Ayoub

Secretary: Becca Roberts

Ways and Means Chair: Kristina Furst

Volunteer Coordinator: Jamie Hungerford

Advocacy Chair: Emily Raymer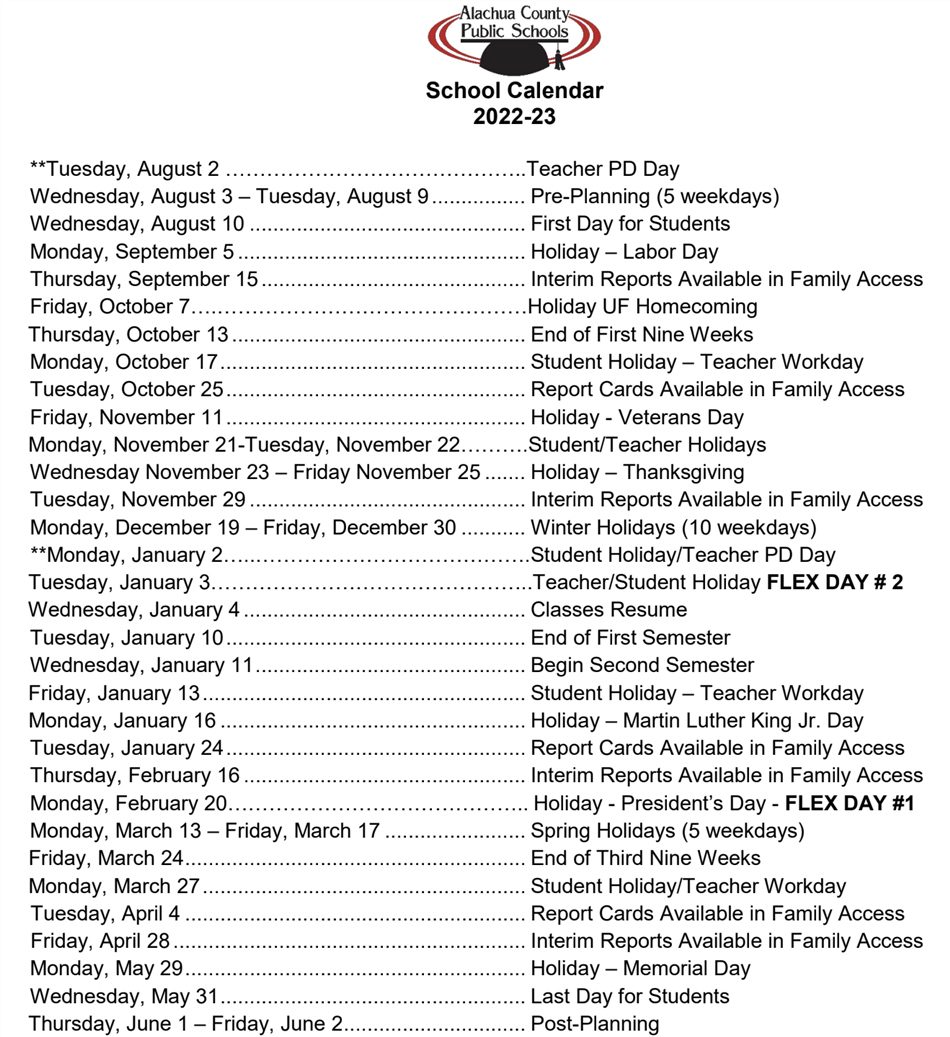 Have a dismissal change for your student?

1. Please send ONE email

2. Address Line: Use chilesfrontoffice@gm.sbac.edu AND the teacher's email (if there are multiple students, add all of the teachers' emails)

3. Subject Line: Use the students full name (first and last). If there are multiple students, write all of the students' first names and the last name.

4. Body of the email includes parent's full name

Your child's safety is a TOP PRIORITY and having this information is VERY IMPORTANT!

Thank you!
Oct. 4

Walk or Ride a Bike to school day!

Oct. 25

Cheetah Fun Run!

More details will be sent home from school soon.
Come Skate the night away at Funworks on:

October 14
December 2
January 20
February 24
April 28
May 26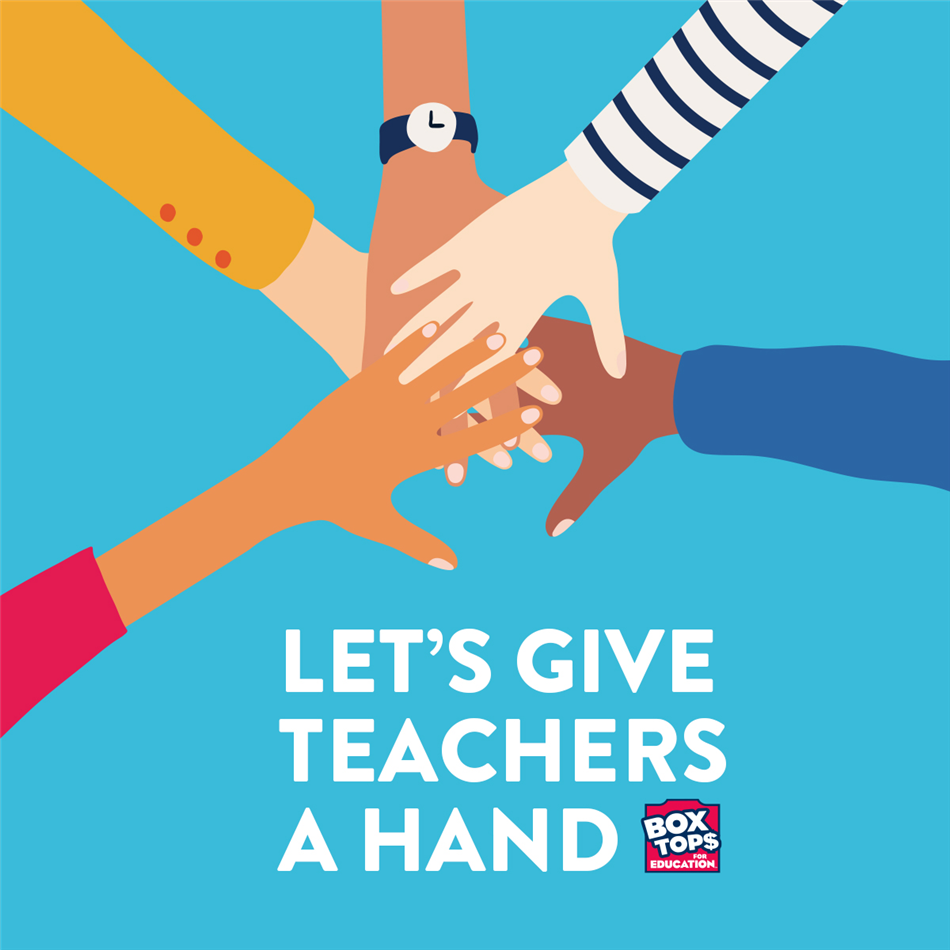 It's easy as 1, 2, 3 to earn money

for our School!

1. DOWNLOAD the Box Tops App

2. SCAN your Receipts OR clip Box Tops off products you purchase

3. EARN money for Chiles Elementary!

Visit HERE for more information and tools we can use to make the process easy!