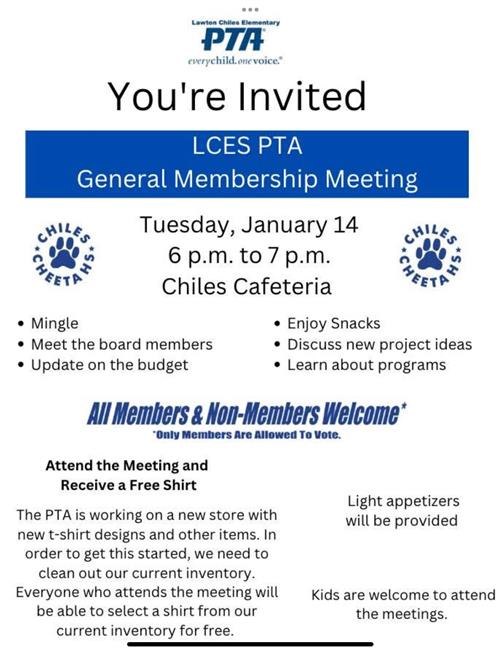 Lawton Chiles Elementary PTA
Our PTA Board
President: Julie Nance

1st VP of Membership: Kristina Furst

2nd VP of Programs: Lauren Robinson

Treasurer: Jill Shea (*Assistant Treasurer: Alison Cooper)

Secretary: Adriana Shimeall
Mrs. Brock is one of our 5th grade teachers. Her son completed his Eagle Scout project here at Chiles!

The teachers and staff painted rocks and created a wonderful rock garden/ path near the amphitheater.
Look at what the PTA accomplished THIS YEAR!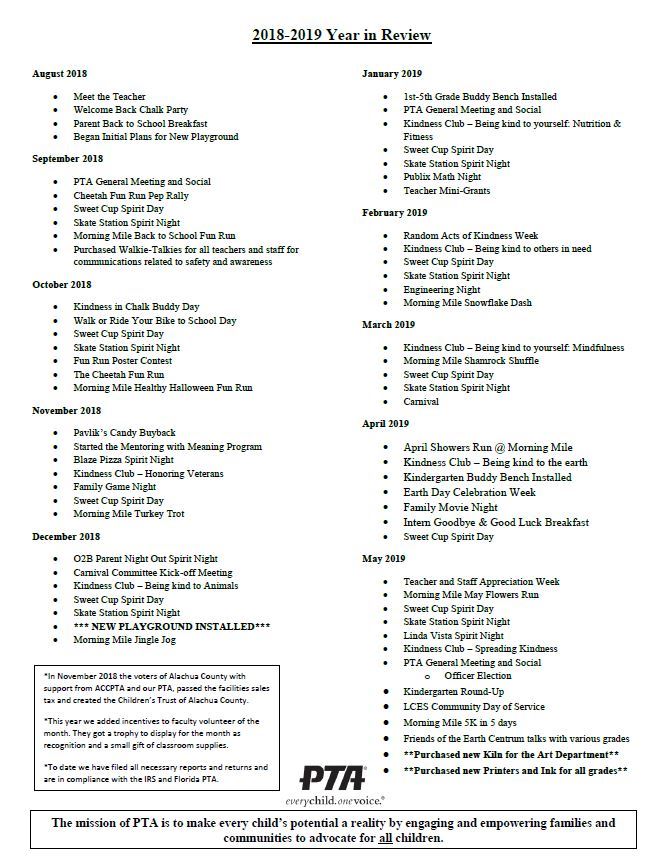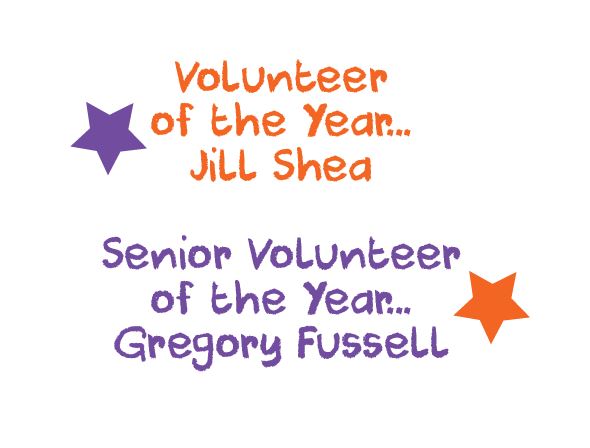 Congrats to Chiles Teacher of the Year Ms. Reece!