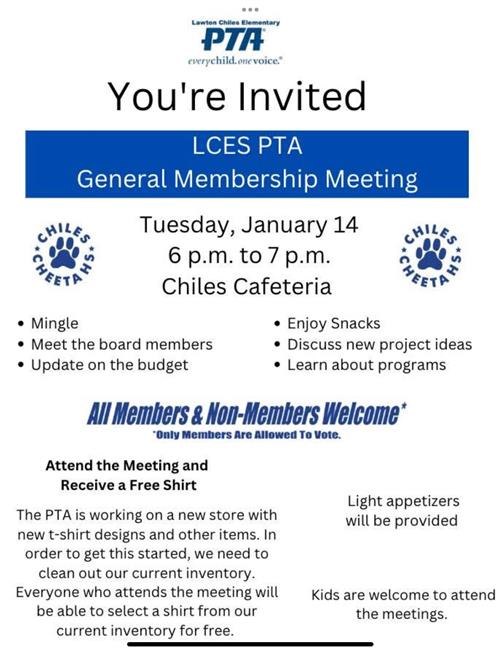 Our PTA Board
President: Kaycee Burkett

VP of Membership: Megan Jansen

VP of Programs: Nicole Duff

Treasurer: Mary Garland

Secretary: Colleen Flage

Ways and Means Chair: Amanda Hooghuis

Advocacy Chair: Tara Blum

Faculty Representatives: Mrs. Bosarge and Mrs. Cunningham
FACULTY & STAFF WISH LISTS!

Help us make these wishes come true!

CLICK HERE for our Teacher's Wish Lists
It's easy as 1, 2, 3 to earn money for our School!

1. DOWNLOAD the Box Tops App

2. SCAN your Receipts OR clip Box Tops off products you purchase

3. EARN money for Chiles Elementary!

Visit HERE for more information and tools we can use to make the process easy!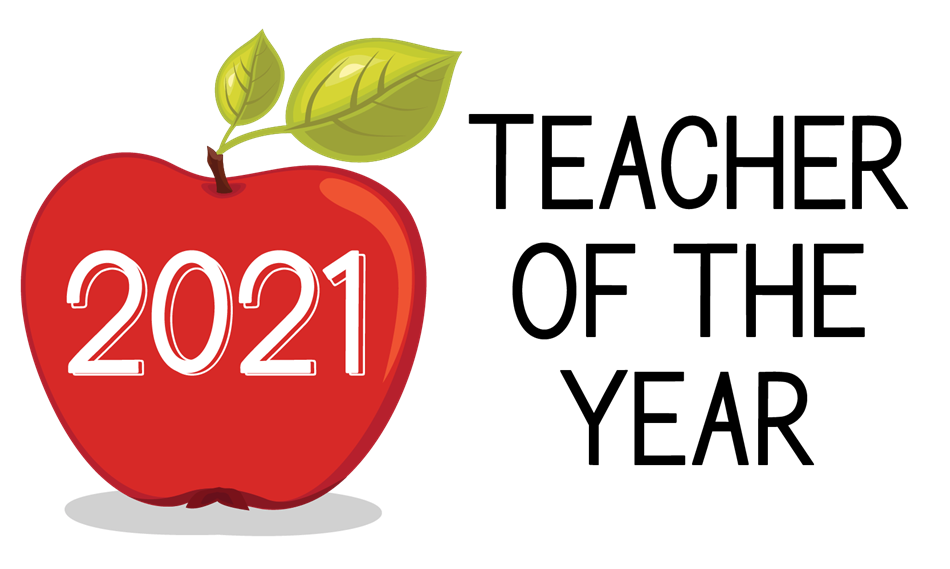 Congratulations Brooke Blackwood, Chiles Teacher of the Year!

Mrs. Blackwood teaches gifted math and science.
Preparing for Back to School with Edukit!

LCES PTA is excited to WELCOME BACK our partnership with EduKit to provide a convenient, high-quality supply kit to our families and students.

All kits are competitively priced, custom made and LCES teacher approved! All kits can be conveniently ordered ONLINE & picked up during Meet the Teacher!

Deadline is June 15th for best pricing and FREE shipping! Pre Order HERE. More info HERE.
Thank you Carnival Sponsors!
IMPORTANT DATES!

May 25 - 27: Early dismissal for the last 3 days of school @ 12:37pm

May 25: 5th Grade Cookout

May 27: Last Day of School and 5th Grade Graduation @ 8:15 in the cafeteria
Thank you for volunteering to make our school more beautiful!

We had a GREAT turnout and wonderful success!