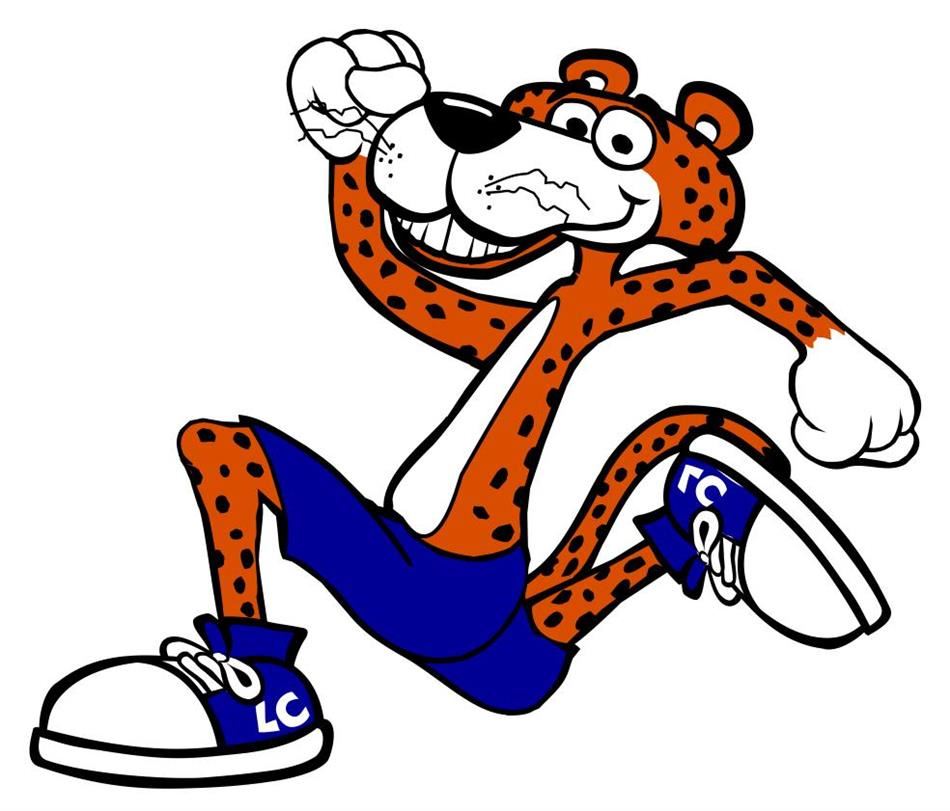 Phone:
Email:
Degrees and Certifications:
Mrs.

Rebekah Martin, Coordinator

E-Mail: martinrm1 (@gm.sbac.edu)
Phone: 352-313-6522

Program Hours: School dismissal to 5:30 pm
TAX ID# 59-6000500

Link to the District EDEP Site
Link to Procare

Check out our 2021 Pirate Day Photos Below
EDEP Weekly Fees
Full Rate: First Child $60.00
Each additional Sibling $54.00
(At the same location)

Scholarship Rate II: First Child $25.00
Each additional Sibling $22.00
(At the same location)

Scholarship Rate III: First Child $40.00
Each additional Sibling $36.00
(At the same location)

Scholarships are available based on household income.
The parent must complete an application and income verification to determine the proper fees to be charged. Until this form is processed everyone will pay the full rate. Scholarship applications are available upon request from the Chiles EDEP office.

Please DO NOT drop off any form of EDEP payment to the school front office or with your child's teacher. All payments must be made either online or directly to the EDEP coordinator.
Program Information
CHANGE IN ATTENDANCE: As stated in our parent handbook, if your child has a change in their afternoon schedule and will not be attending EDEP, please contact EDEP directly by email by 1 pm. Failure to notify EDEP staff of your child's absence 3 times, will result in dismissal from the program. Thank you for your help with this matter. Our #1 priority is making sure your child is kept safe.

CLOSING TIME: Late fees will be charged beginning at 5:31 at a rate of $15.00 per child for every 15 minutes you are late. Three late pickups will result in dismissal from the program.

*PAYMENT POLICY:* Payments are due in ADVANCE every Friday. You may pay the account as far in advance as you'd like. Payments may be paid by cash, money orders, check or on Procare. Please make checks payable to EDEP, include your child's name and your phone number on the check. *Due to Covid-19 procedure changes, appointments must be made with the coordinator in order to make cash payments.

Please see the EDEP parent handbook for more information
Homework Success
Homework time will look different this year.

Each day we will encourage students to do their homework. Homework time is optional and alternate activities will be available for those students that do not choose homework time. Due to the large number of students in EDEP we are not able to provide one on one assistance to individual students.

Students are expected to bring their own supplies for homework.
Daily Schedule
** DAILY SCHEDULE IS SUBJECT TO CHANGE WITHOUT NOTICE **



Bell rings: Student arrival, attendance & provided snack

After snack - 3:00pm: Kindergarten will have a bathroom break and recess time

1st-5th grade options: Homework, recess, Chill Zone and on some days computer lab

3:00pm-4:40pm Rotating

Recess/Active Play

Self-Directed Craft & Stations

Chill Zone

4:50pm-5:00pm Clean Up Cafeteria

5:00pm - Until Closing All students in chill zone in the cafeteria

What is "Chill Zone"? Movie, coloring, board games, self-directed crafts, and stations (Ex. Legos, Dinosaurs, Lincoln Logs, Etc.)
EDEP 2021-2022 Registration
Chiles EDEP 2021-2022 Waiting List

EDEP at Chiles Elementary is currently at capacity for the 2021-2022 school year. If you would like to place your child on the wait list you can do so by clicking on the wait list button above. When a spot opens up we will select a student from the wait list by lottery.
Meet Our Staff
Mrs. Rebekah, Coordinator



Activity Leaders

Mrs. Latresa