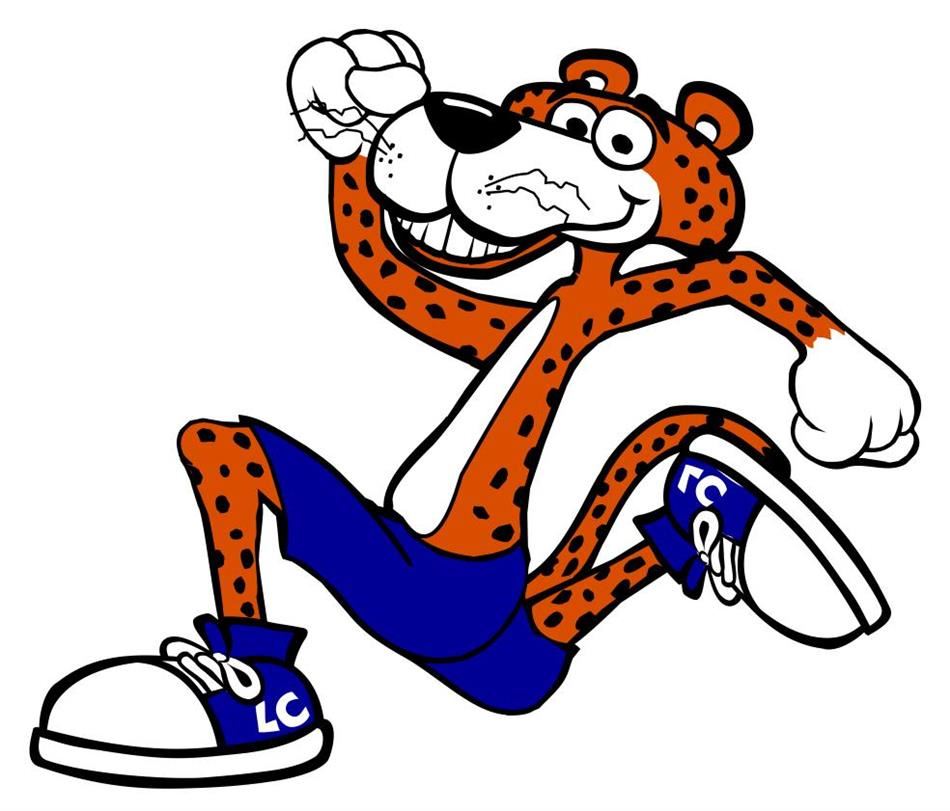 Phone:
Email:
Degrees and Certifications:
Mrs.

Rebekah Martin, Coordinator
EDEP 2023-2024 Registration

We are currently at capacity for Fall 2023. If you are interested in being added to the lottery waiting list, please stop by the Chiles Elem. School front office or the EDEP office, located in the cafetera.
Meet Our Staff
Mrs. Rebekah, Coordinator



Activity Leaders

Mrs. Latresa Mr. Bryan

Mr. Will Miss Lexi
EDEP Weekly Fees
Registration Fee: Enrolling in EDEP is a nonrefundable, nontransferable, annual registration fee of $25 PER CHILD, per school, at the time of registration.

Full Rate, PER CHILD: $60.00

Scholarship Rate II, PER CHILD: $25.00


Scholarship Rate III, PER CHILD: $40.00

Scholarships are available based on household income.
Parents must complete an application and income verification to determine the proper fees to be charged. Until this form is processed, everyone will pay the full rate. Scholarship applications are available upon request from the Lawton Chiles EDEP office.

Please DO NOT drop off any form of EDEP payment to the school front office or with your child's teacher. All payments must be made either online or directly to the EDEP coordinator.

Our program closes daily at 5:30pm. A late fee of $15 per child, per 15 mins will be charged, beginning at 5:31pm.
Two late pick-ups will result in dismissal from the program.
Program Information
Notification of Absences

If your child is at school but will be absent from EDEP, you must notify the school office or EDEP staff by 12:00 noon. If your child is absent from school, he/she will not be expected to attend EDEP. Absences from the EDEP will be verified daily against the school absentee list. Children must be at school no later than noon to attend EDEP. A child absent from school MAY NOT attend EDEP.

If a child attended school and is expected to come to the EDEP but is not present at roll call, the coordinator will make every effort to notify the parents. The call will alert parents that their child did not come to the EDEP and will determine where the child is expected to be. Any changes must be in writing and given to the teacher, school, as well as directly to the EDEP staff. Failure to notify staff of these changes, three times, will result in dismissal from the program.

Please see the EDEP parent handbook for more information
Homework Success
Homework

Homework time is scheduled each day with the exception of Fridays. It is very difficult to determine when some children have homework. Therefore, you may wish to discuss with your child the procedure you would like to observe concerning homework.

The EDEP staff is available to answer questions during this time. However, one-on-one tutoring is not available. Please encourage your child to work on homework during the scheduled time. Ultimately, it is the responsibility of the parent to check homework for completion and accuracy. Students are expected to bring their own supplies for homework.

Toys

The EDEP is not responsible for personal play items as they can be damaged, misplaced, or lost. All personal items should be left at home.
Daily Schedule
Program Activities

The program will vary from school to school, according to the interests of the children and talents of the staff. All programs will include home-work and snack time, as well as recreational, academic, and enrichment activities.

Please make sure your child is dressed appropriately for active play. Tennis shoes and a change of clothes are recommended.


*Daily Schedule Is Subject To Change Without Notice*

Bell rings: Student arrival, attendance & provided snack

After snack - 3:00pm: Homework, Recess, Chill Zone and, when available, Computer Lab

3:00pm-4:40pm Rotating

Recess/Active Play

Self-Directed Craft & Stations

Chill Zone

4:50pm-5:00pm Clean Up Cafeteria

5:00pm - Until Closing All students in chill zone in the cafeteria

What is "Chill Zone"? Movie, Coloring, Board Games, Self-Directed Crafts, And Stations (Ex. Legos, Dinosaurs, Lincoln Logs, Imagination Station, Etc.)