Eligibility Requirements
We are excited you are interested in our Academy of Criminal Justice!

The eligibility requirements for our program are as follows:

No major referrals
Maximum 10 unexcused absences
2.5 GPA (unweighted)
Be self-motivated, with a high interest in the criminal justice field
Possess exemplary self-discipline
Obtain parental consent and support
Live in the Alachua County School District

The Selection Process consists of:

Apply online to the Academy of Criminal Justice (CJ)
You may apply to up to four (4) magnet programs in total, which may be a combination of CTE and Academic programs (Ranking of programs very important)
Make a commitment to participate in the complete program of studies

Additional information regarding the application process can be found at Academic Magnets and Career and Technical Academies.

If you have any additional questions, please call (352) 955-7622 or email alachuamagnets (@gm.sbac.edu).
Magnet Application Timeline
Applications for the 2023-2024 School Year

Monday, January 17th, 2023 (Application link opens at 9:00 am)


Friday, February 14th, 2023 (Application link closes at 4:00 pm)

Paper applications must be postmarked by this date


Tuesday, April 4th, 2023

Acceptance / Waitlist Notification to Parents

Tuesday, April 11th, 2023

Following the initial acceptance deadline, additional seats will be offered as seats become available from the remaining on-time applications. If additional seats are available and all on-time applications have been exhausted, late applications will be processed.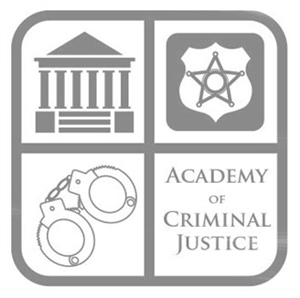 District Discrimination Policy
The District prohibits discrimination in the terms and conditions of employmet, and in access to educational programs and activities, and prohibits harassment of any individual or group on the basis of race, color, national origin, religion, sex, age, disability, marital status, sexual orientation or genetic information (and other protected classes included in the District's nondiscrimination policies.
Transportation
Please use this form to request transportation: Magnet Transportation Request. School buses are assigned to transport students to and from magnet and CTE Programs. However, due to the current bus driver shortage, the District, unfortunately, cannot guarantee that a bus will be available or on time each morning and each afternoon on every route. We ask that you consider this information as you complete any magnet program application.