Clinic
Clinic

The Alachua County Public School Health Services program provides professional and compassionate health care to students during their school day. It is our mission to promote and maintain the physical and mental well being of our students to ensure their success at school. As nurses, we encourage healthy lifestyles. School health staff follow Health Handbook procedures which are updated yearly by the School Health Advisory Council. The School Health Plan is also updated yearly and outlines specific nursing interventions for the school year. Parent and staff involvement and input is welcome.
Medication Policies

Prescription medicine must have the original prescription label on the bottle; this label will include the student's name, medication, dosage, frequency, Doctor's name, Pharmacy name, & phone number.

Non-prescription medicine must be in the original store labeled container also marked with the student's name.

All medicine must be dispensed through the clinic except approved inhalers and epi-pens.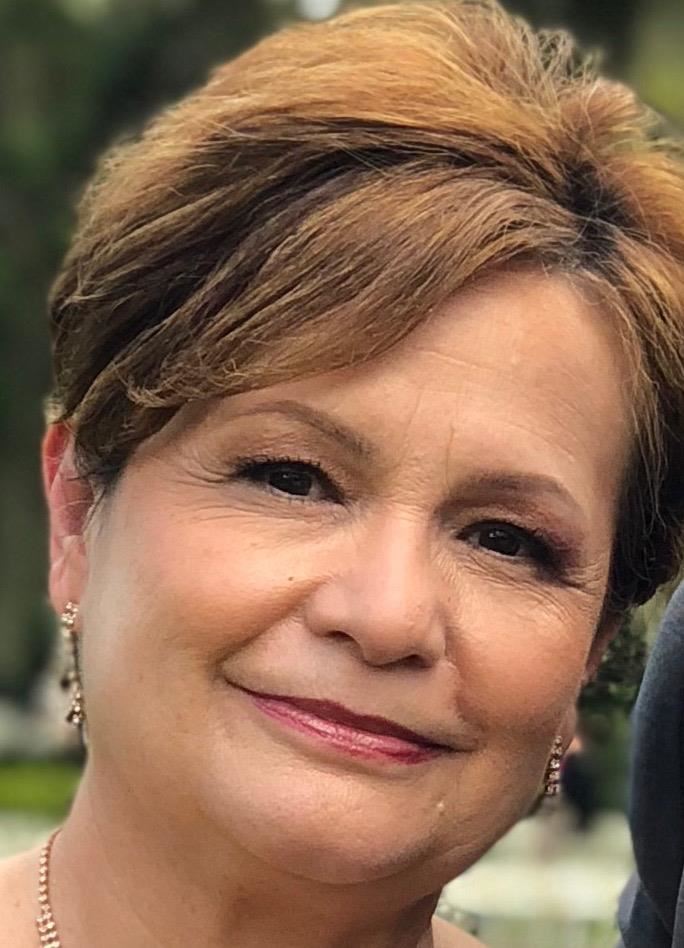 Phone: 352-955-6718 ext 236
Email:
Degrees and Certifications: