PREVIEW DAY DETAILS

Due to popular demand, GHS will split Preview Day Groups into 2 days.

Day 1: Wednesday, January 29th - Students from Bishop, Ft. Clarke, Homeschool, Mebane and Westwood will attend Preview Day.

Day 2: Thursday, January 30th - Students from High Springs, Kanapaha, Lincoln, Oak View and Private Schools will attend Preview Day.

Students register for Preview Day via the Preview Day link shown to the left.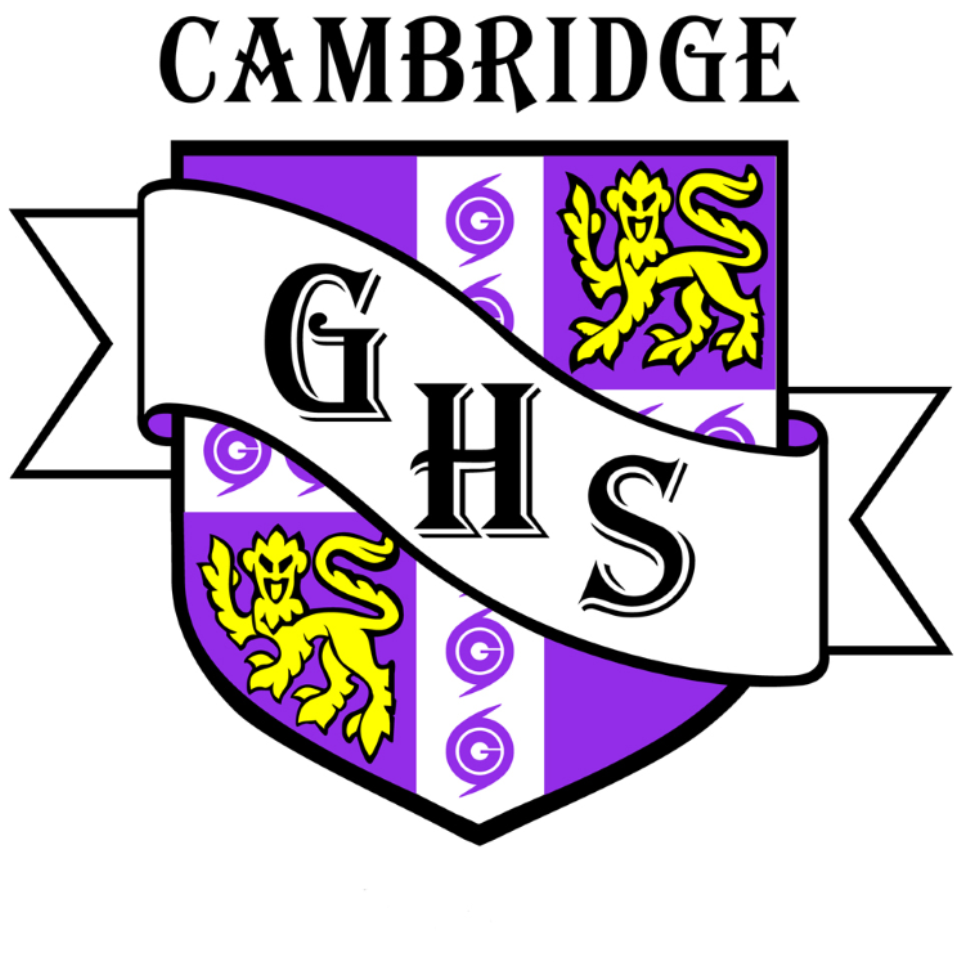 Related Links
Cambridge College Recognition Search

Check: Country, Higher/Further Education, AS/A Levels, and AICE to find colleges accepting Cambridge credits

Cambridge International Examinations

College Planning Guide