Institute of Graphic Art and Design
Why Art?




Our Graphic and Visual Arts Pathway is accessible for students of all abilities. It offers a tiered level of classes in two and three dimensional, as well as digital arts. Students who choose the Institute of Graphic Art and Design will prepare themselves for a future in the competitive artistic marketplace.

What do the Visual Arts teach us?

The arts teach students how to make good judgments about qualitative relationships.

The arts teach students that problems can have more than one solution and that questions can have more than one answer.

The arts celebrate multiple perspectives.

The arts teach students that in complex forms of problem-solving, purposes are seldom fixed, but change with circumstances and opportunity.

The arts make vivid the fact that neither words in their literal form nor numbers exhaust what we know.

The arts teach students that small differences can have large effects.

The arts teach students to think through and within a material.

The arts help students learn to say what cannot be said.

The arts enable us to have experiences we can have from no other source and to discover the range of what we are capable of feeling.

The arts' position in the school curriculum symbolizes to the young: what adults believe is important.

Author: Elliot Eisner

Come see where the most creative students in Alachua County thrive!


Academy Instructor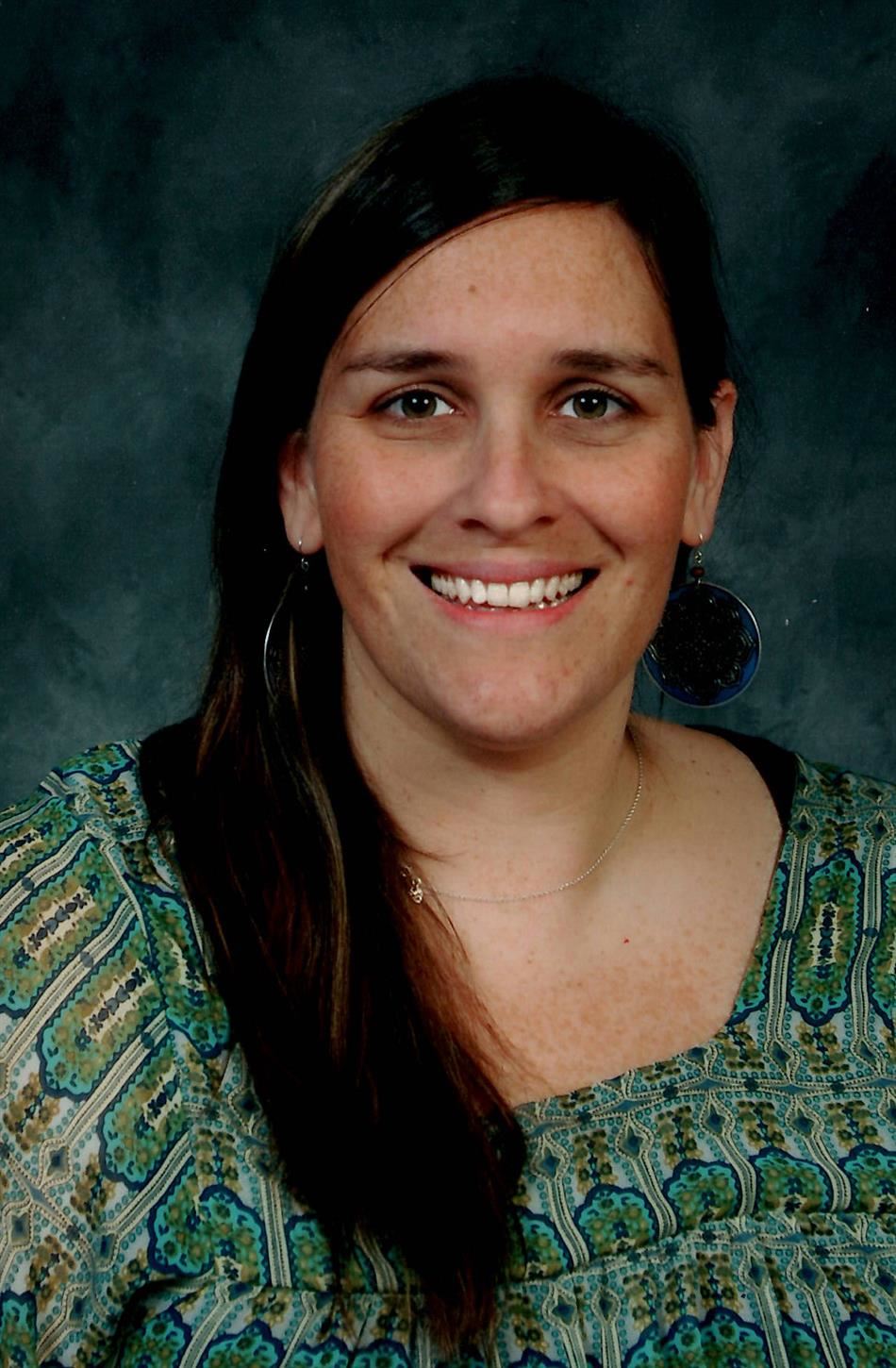 Phone: 352-955-6839 ext 229 and 273
Email:
Degrees and Certifications:
Mrs.

Bennett

Mrs. Bennett is a traditionally trained Fine Artist and Graphic Designer who has over 20 years of teaching experience. She is a practicing artist specializing in painting, drawing, and graphic design who exhibits regularly throughout the country. Her formal training includes earning a degree from Ringling College of Art and Design, the University of Florida, and Goddard College.

When Mrs. Bennett is not working with the students at PAM, she serves as an adjunct professor at Santa Fe College's Graphic Design Department.

Mrs. Bennett holds a number of industry certifications and is constantly striving to improve her knowledge of the design, advertising, and art worlds.
News
Click the link above to learn more about COVID-19 precautions at PAM@Loften.