Academy of Automotive Technology




The Academy of Automotive Technology is designed to prepare students for

employment and/or specialized training in the automotive industry.



Tentative Magnet Application Timeline

January 8, 2019 – Application Opens

Application will be on the School Board of Alachua County's Website

February 8, 2019 – Application closes @ 11:59 p.m.

February 25, 2019 – Parent Notification sent out

March 8, 2019 – Parent/Student Commitment deadline

March 15, 2019 – Second round of Letters

March 29, 2019 – Parent/Student Commitment deadline


Application/Process Questions

Contact Kim Neal - 352-955-7629 or alachuamagnets@gm.sbac.edu

School/Program Specific Questions: Contact the School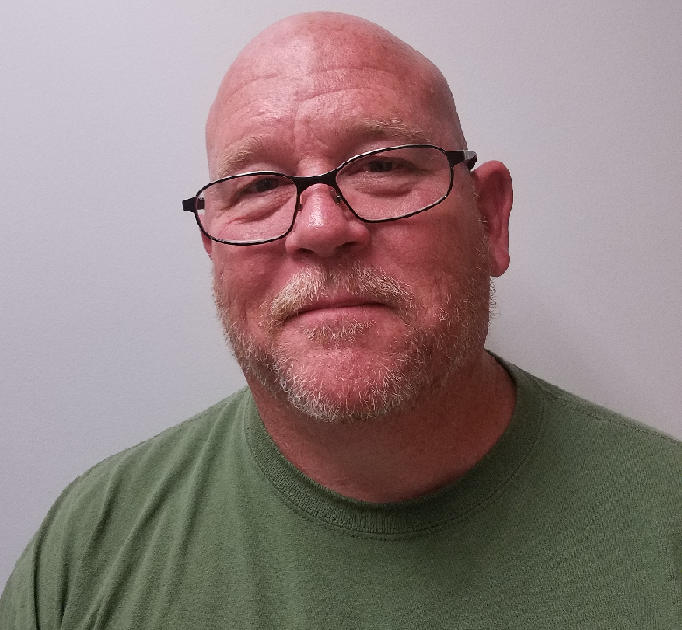 Phone:
Email:
Degrees and Certifications:
Mr.

Ray Fayo

Mr. Ray Fayo started with the program during summer 2007 and has completed his eighth year as director. He worked for over 20 years in the automotive industry and has ASE Master Certification and G-1 (General Service Technician) Certification. He has completed the required coursework and continues to attend workshops annually to maintain the certifications required for instructors in NATEF-certified automotive programs.
News
November 15, 2018 6:30 pm - 8:00 pm - All 8th Graders and their parents are invited to attend this event at Buchholz High School. You will have the opportunity to meet the instructor, talk to students, ask questions, and get important information.

Please join us for our Career Expo on January 26, (Saturday) from 10am-1pm at Loften HS. Visit the Automortive classroom and workshop, talk to students, and meet the instructor.