Academy of Robotics and Engineering
The Academy of Robotics and Engineering provides students with a specialized four-year program that helps prepare students for higher education. Additionally, students become certified in industry leading technologies that will help prepare them for a career in Engineering and Information Technology.

Years 1 and 2

Applied Robotics - This program provides students with a foundation of knowledge and technically oriented experience in the study of the principles and applications of robotics engineering and its effect upon our lives. The content and activities will also include the study of business people, safety, and leadership skills. This program focuses on transferable skills and stresses the understanding and demonstration of science and numerical knowledge, tools for technology, machines, instruments, materials, processes, and systems related to robotics.

Years 3 and 4

Information Technology - This program offers a sequence of courses that provides the technical knowledge and skills needed to prepare students for further education and careers in the information technology cluster. It provides technical skill proficiency and includes competency-based applied learning that contributes to the academic knowledge, higher-order reasoning and problem-solving skills. It also includes work attitudes, general employability skills, technical skills, skills specific to the occupation, and knowledge of all aspects of the IT cluster. This program offers a broad foundation of knowledge and skills to prepare students for employment in IT positions.

2024-2025 ACPS Magnet Information go to www.sbac.edu/magnet.

General questions about magnets should be directed to the district magnet office at 352-955-7622.
Academy Instructor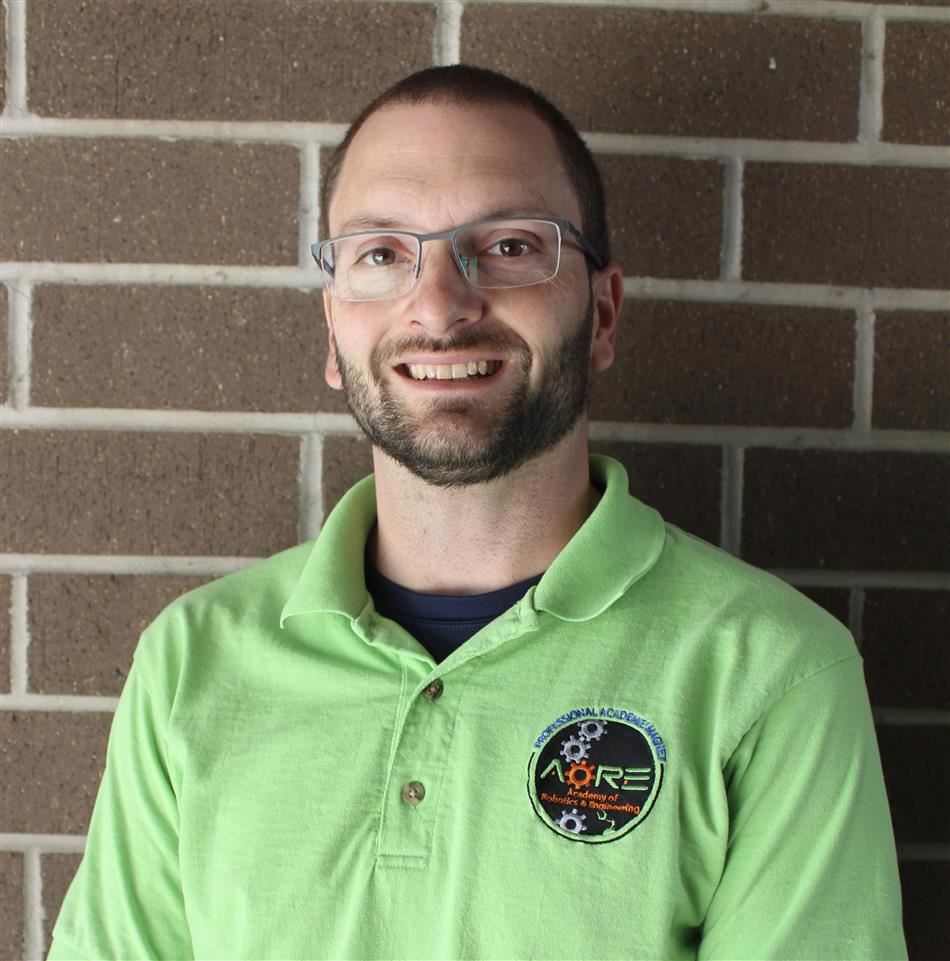 Phone:
Email:
Degrees and Certifications:
Mr.

Goddard

Mr. Goddard is the director of the Academy of Robotics and Engineering and is a coach for competitive robotics. He brings a wealth of knowledge and experience to the classroom as he has 20 industry certifications. A few of these include: Python Coding Specialist, Autodesk Certified User: Inventor, Information Technology Specialist: Network Security, and being a Microsoft Technology Associate.