Senior portrait information
2019 Senior Portrait Information

Class of 2019:

It's time to start thinking of your Senior Year! Here is some information regarding your Senior pictures.

SWI Photographers is Eastside High School's official yearbook photographer.

Senior portraits are photographed during the summer for the senior section of the yearbook.

In order to make sure SWI has your contact information, fill out a registration form online.

Appointment letters will be sent home two weeks before your appointment or you can set up your own appointment.

Contact Information

Website: www.swiphoto.com

Email: Seniors@swiphoto.com

Phone: (352) 378-8411 or (800) 226-0453
Student Services Overview
Welcome to the EHS Student Services Department


Our school counselors, social workers, psychologist, nurse, deans, attendance clerks, student records specialists, and administrators are here to provide a variety of services for students. It is our goal partner with you in an effot to support every child. Please feel free to call us if you have a questions about services. Please click on links to the left for more specific information.

Please check out our RAM Review Newsletter, designed to share up-to-date news from Student Services.

Link to the distric student services site.

Seniors, please let us know what you plan to do after graduation.

College Boot Camp Sign Up - Summer 2019 - It's FREE!


College Application Process
Essay/Resume Writing
Financial Aid and Scholarship Search
Completion of the Common Application
Completion of Florida Public University Applications

Course Change Requests for Fall 2020


*You may make schedule change requests online. The deadline is Tuesday, April 30th. Please think carefully about the request you would like to have considered before you submit it. Schedule change requests will be reviewed and you will receive a response via email. Click the link below to complete the request form.

Request to change Fall 2020 Courses

Request to Meet with Your EHS Counselor:

Mrs. Amy Vaknin (At-Risk Seniors/Truancy)

Also:

*Mr. Eric Baez (FSA Test Coordinator)

Wouldn't you like to learn more about colleges? Please check out dates that college representatives visit on campus. Please sign up because space is limited.

COLLEGE VISITS Click the correct link to reserve your spot for specific schools.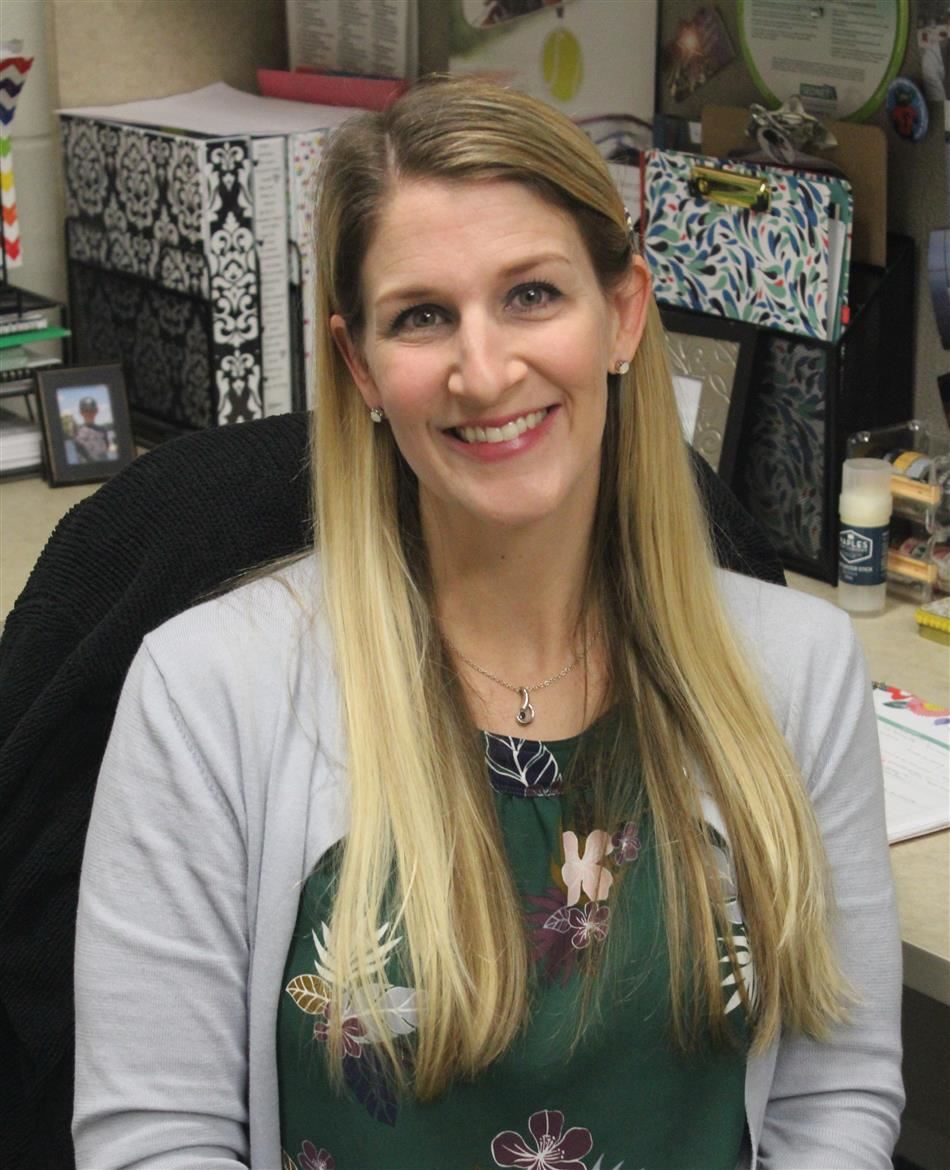 Phone:
Email:
Degrees and Certifications:
Mrs.

Lindsey Brown

Mrs. Brown is the chairperson for the School Counseling Department. She has worked for Eastside for 10 years and loves being an advocate for our Rams!

Students: Per-Z

Email: brownln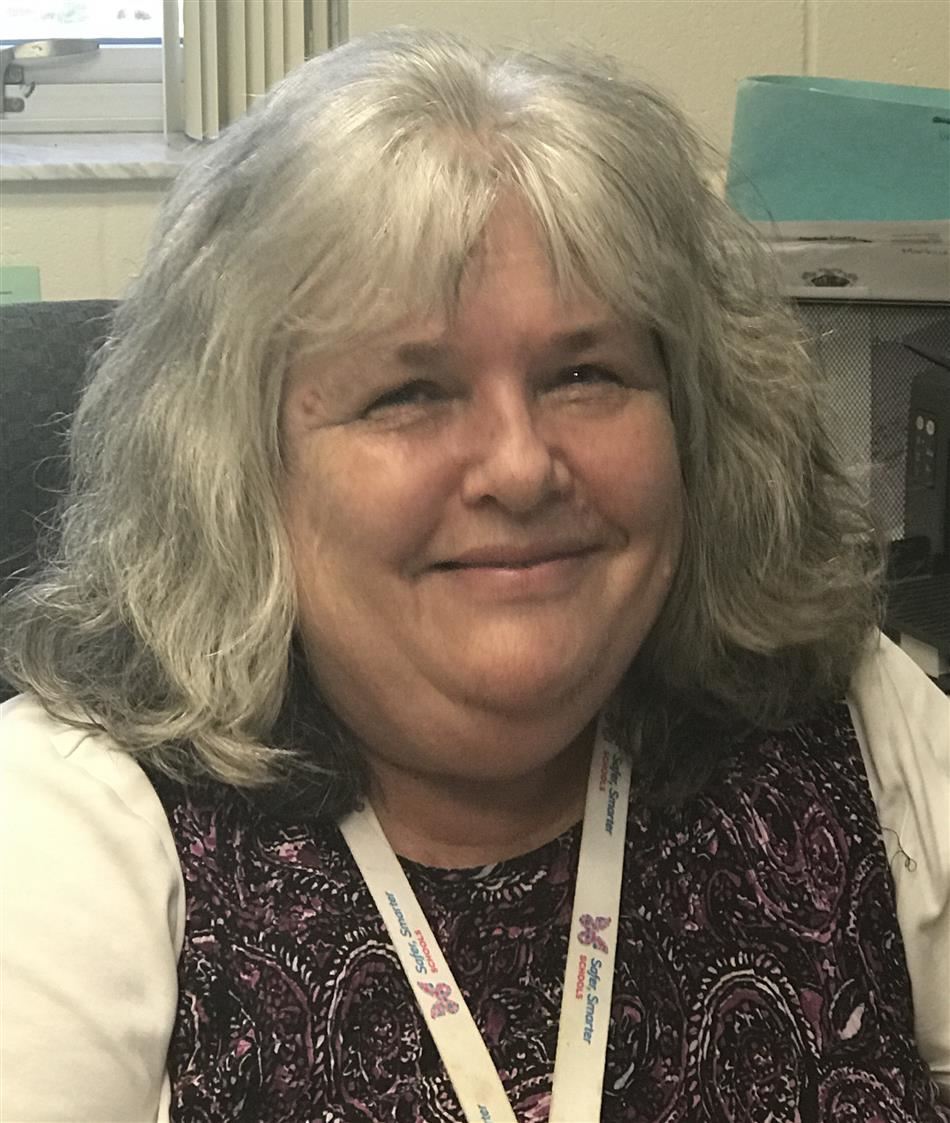 Phone:
Email:
Degrees and Certifications:
Ms.

Cyndi Markoch

Students: A-G

955-6704 x5276

Email: markocca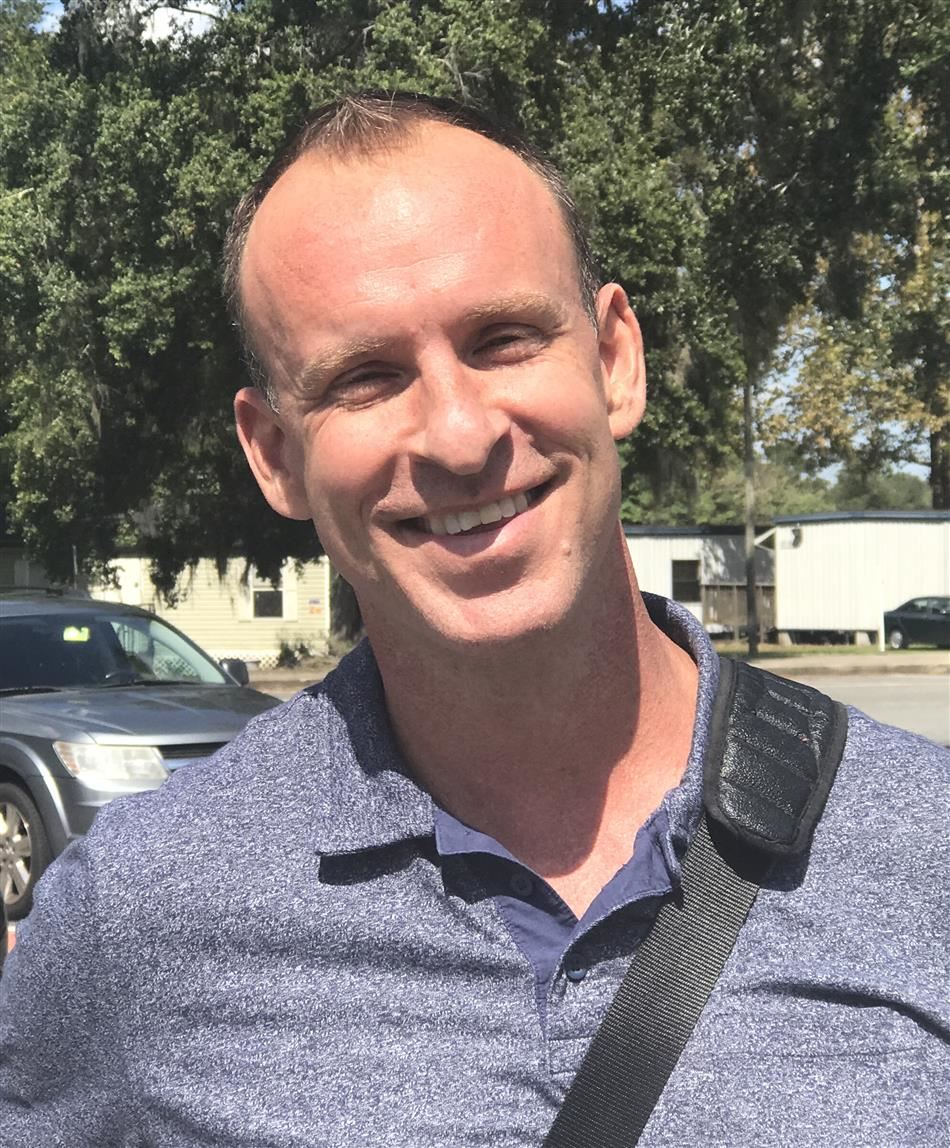 Phone:
Email:
Degrees and Certifications:
Dr.

Jeff Rant

Dr. Rant serves as our NCAA Representative. He can help athletes ensure they meet academic qualifications for college sports.

Students: H-Pep

Email: rantjw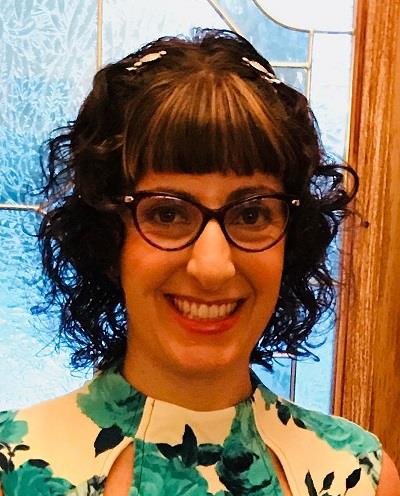 Phone:
Email:
Degrees and Certifications:
Mrs.

Amy Vaknin

Mrs. Vaknin supports students who may have attendance concerns as well as other factors that may currently impede progress towards graduation.

At-Risk Counselor/Truancy Rep

Email: vakninar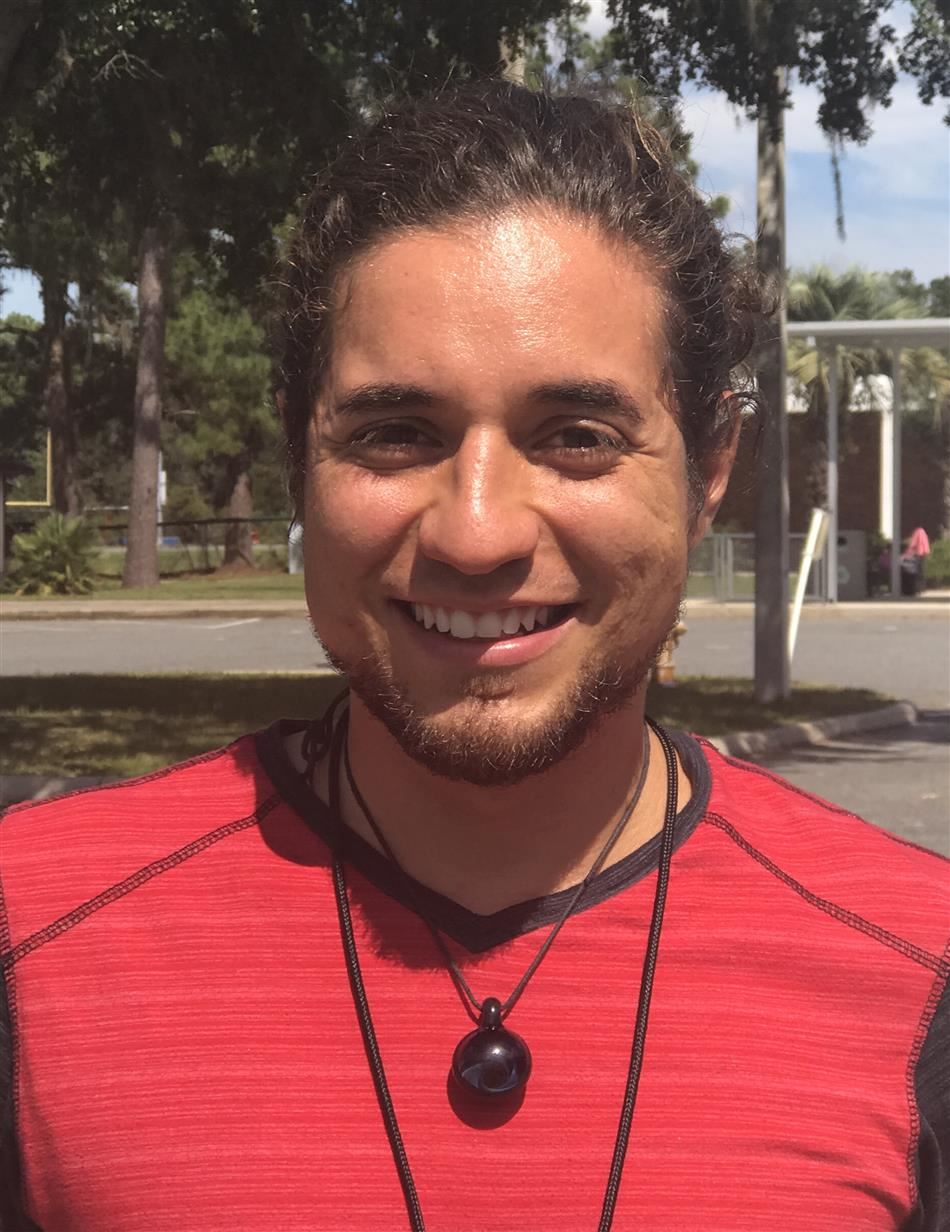 Phone:
Email:
Degrees and Certifications:
Mr.

Eric Baez

Mr. Baez is the newest member of our Student Services Department. He is our Testing Coordinator, responsible for organizing testing for all FSAs taken throughout the school year.
Resource officer
Phone:
Email:
Degrees and Certifications:
Deputy Andy Adams

He can be contacted at adamsab
Resource officer
Phone:
Email:
Degrees and Certifications:
Deputy Monica Herrera

She can be contacted at herreramr